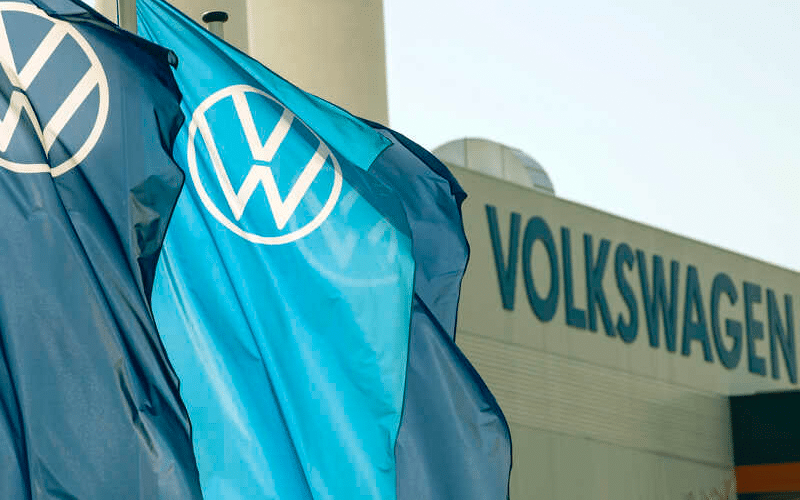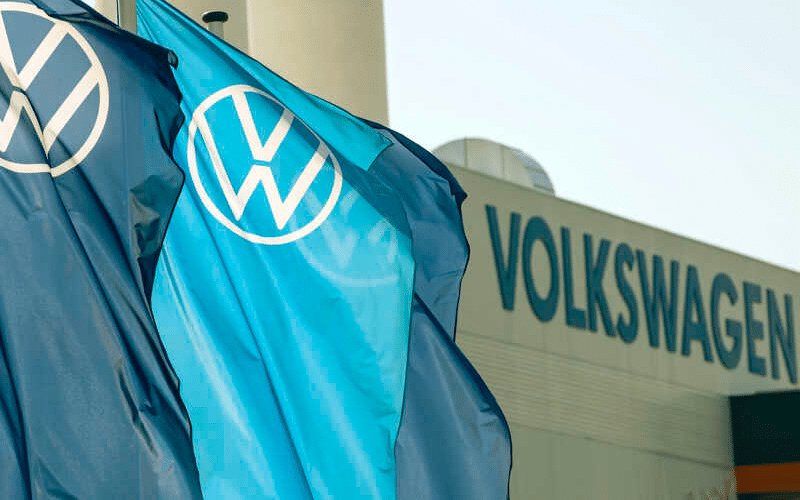 Sales of car maker Volkswagen rebounded in March from the sharp drop the same month last year due to the COVID-19 pandemic, MarketScreener reported.
The German firm reported a 53% increase in world-wide group sales to 955,00 vehicles.
China deliveries for the month increased to 345,000 from 209,600 in March 2020.
First-quarter world-wide deliveries were up 21% year-on-year to 2,431,900.
Volkswagen brands include Audi, Skoda, Porsche, its namesake Volkswagen passenger cars.
Shares of Volkswagen were up 2.14% 2:08 p.m. GMT.