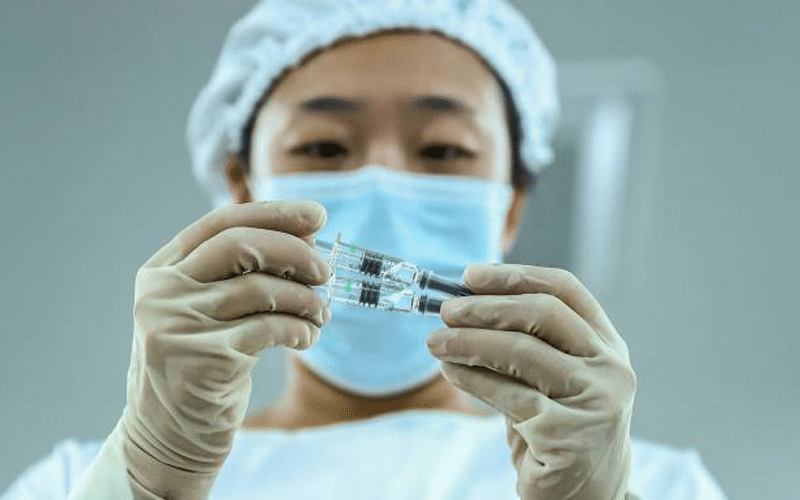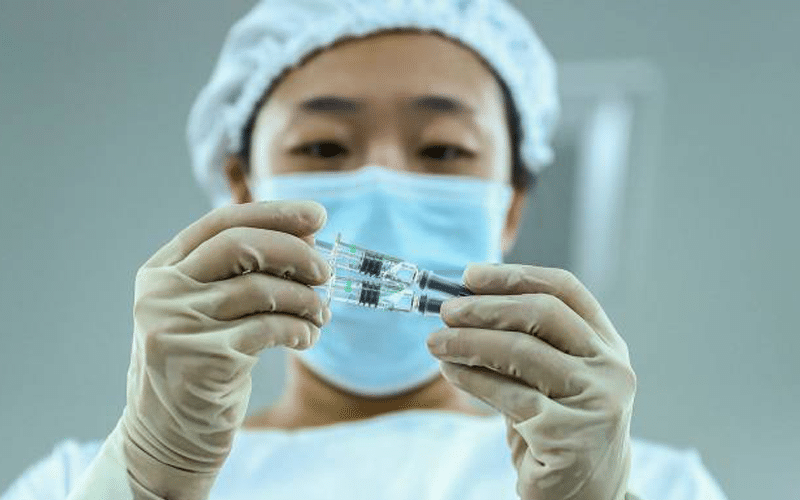 China is expected to give clearance to its first foreign COVID-19 vaccine before July, the WSJ reported.
Officials are reviewing clinical trial data for Germany's BioNTech SE which may be greenlit within the next 10 weeks.
BioNTech in December agreed to partner with Shanghai Fosun Pharmaceutical Group Co. to deliver 100 million doses to China this year. The collaboration covers Hong Kong and Macau, where the vaccine is already in use.
The German firm said it is working on making the vaccines available in China upon approval. The clearance, however, is partly dependent on approvals for Chinese vaccines abroad.
Chinese public health experts including the head of the Center for Disease Control and Prevention have pushed for the entry of Western vaccines that are better at preventing milder infections.
China's manufacturers cite trial data showing that their vaccines are close to 100% effective in preventing serious COVID-19 infections when fully administered.