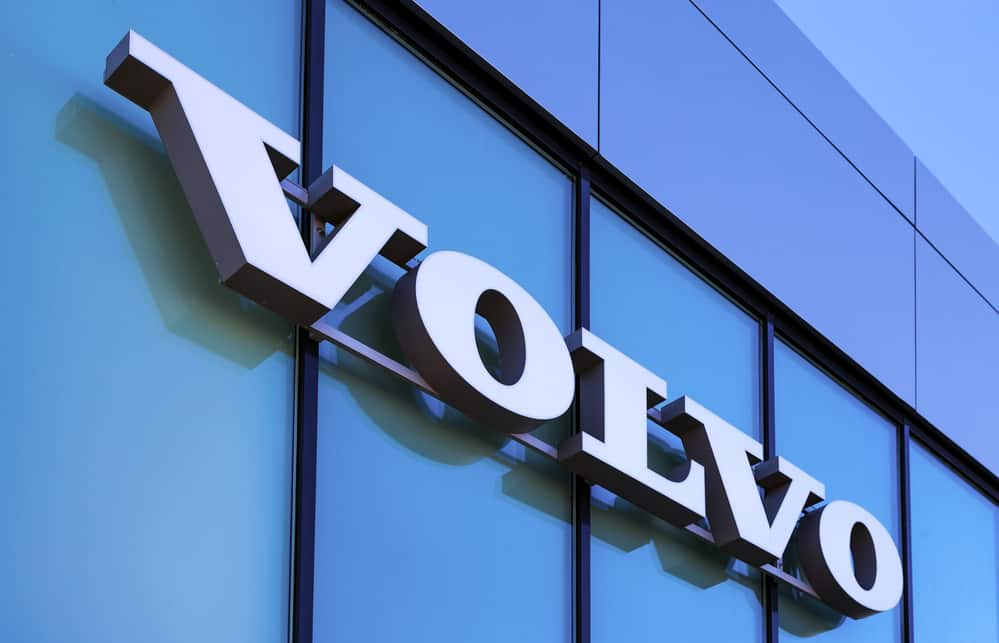 Chinese-owned premium automotive maker Volvo Cars debuted on the stock market with shares up by over a fifth, FT reported.
Volvo saw its shares climb to SKr64.73 in midday trading in Stockholm on Friday, marking a 22.1% increase from its initial offer price of SKr53. It will generate SKr20 billion, which could climb to SKr23 billion should the over-allotment option be exercised.
The initial public offering has been scaled back from its earlier attempt in 2018, which was pushed back due to trade tensions between the world's biggest economies, the United States and China, as well as Europe.
The latest development brought Volvo's capitalization up to $23 billion from $18 billion, lower than the $30 billion that sources close to the matter had aimed for when the IPO started.
Volvo plans to use the proceeds of the IPO to finance its venture into electric vehicles in line with its commitment to halt sales of petrol-fuelled cars by 2030.