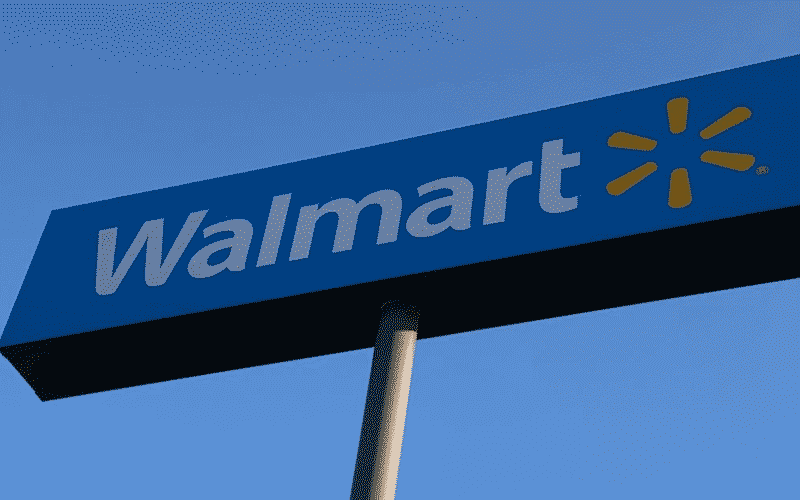 Walmart Inc. has commented on a testing program whereby shoppers can buy Bitcoin at Coinstar kiosks in some of its U.S. stores, according to a report by Bloomberg on Friday.
The pilot with Coinstar, which is popularly known for the machines that allow customers to exchange U.S. coins for paper bills or gift cards, started earlier this month.
The test program comprises 200 kiosks in Walmart stores. That's part of the larger initiative by Coinstar that has teamed up with cryptocurrency cash exchanged called Coinme to provide Bitcoin to over 8,000 kiosks.
Sam Doctor, chief strategy officer and head of research at BitOoda stated the Bitcoin ATMs have existed for a while, including in numerous supermarkets.
Walmart is testing the service weeks after a high-profile hoax that a fake press release stated that the retailer commenced allowing customers to pay with a cryptocurrency called Litecoin.
The deal with Coinstar was posted earlier by Coindesk that tested the service. Customers purchasing Bitcoin insert paper bills into the Coinstar machine and get a voucher.