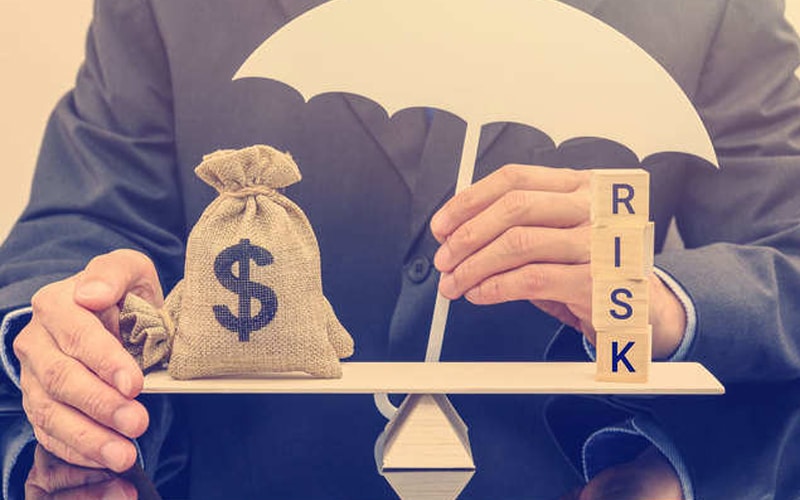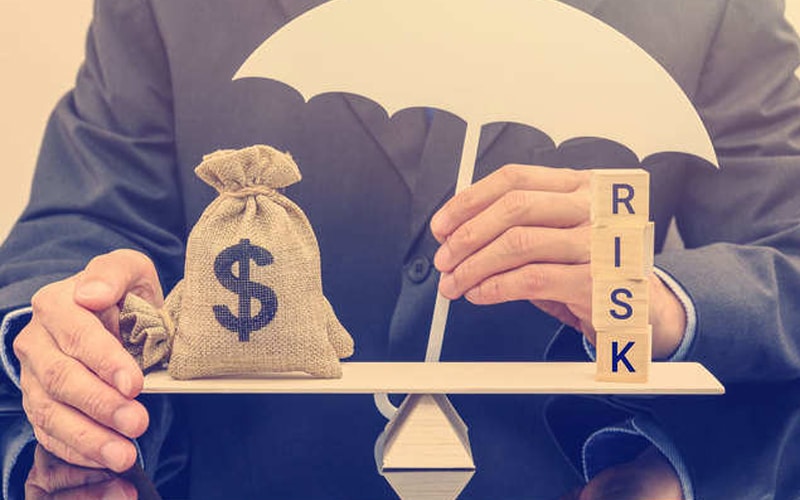 Vulnerabilities from liquidity and maturity mismatches continue to be at a low level, the Federal Reserve said in its latest Financial Stability Report.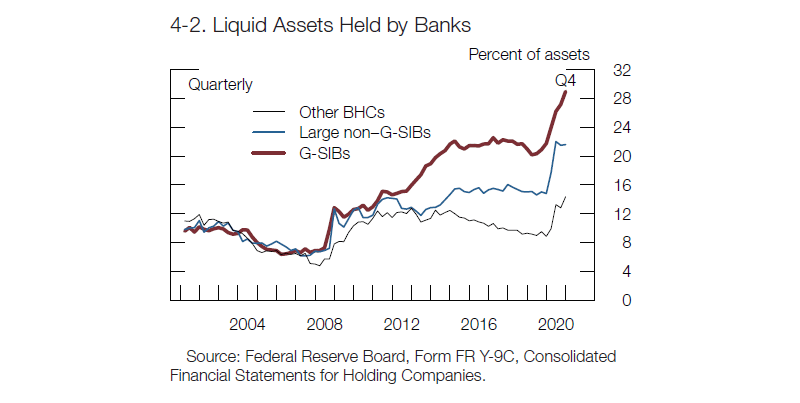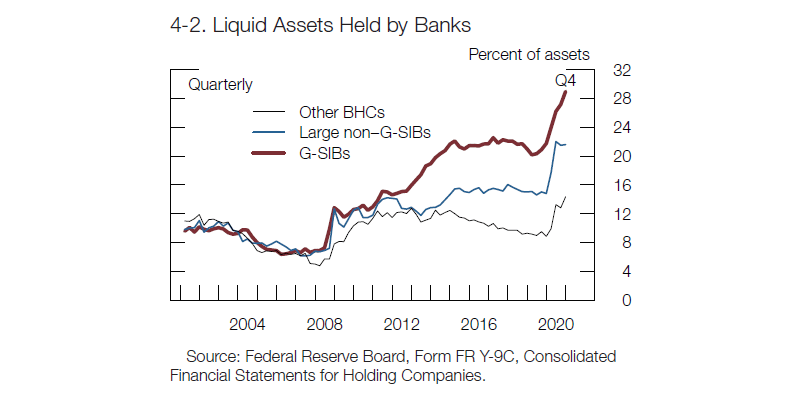 For most domestic banks, liquidity ratios surpassed regulatory requirements after assets surged in the last quarter of 2020.
The Fed said funding risks remain low because domestic banks rely only "modestly" on short-term wholesale funding, and continue to hold sizable amounts of high-quality liquid assets.
Domestic banks also received high deposits throughout the COVID-19 pandemic, as the government released stimulus, along with precautionary savings of households.
Total liabilities vulnerable to runs grew 13.6% to $17.7 trillion in 2020, equivalent to 85% of the gross domestic product (GDP).
The growth in potentially vulnerable liabilities offset the declines due to the size of prime and tax-exempt money market funds (MMFs).