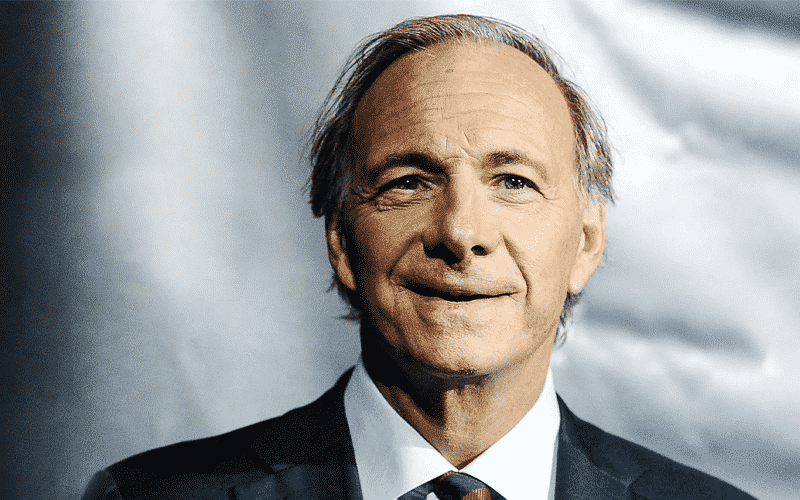 Hedge fund manager Ray Dalio believes the correct allocation of Bitcoin is between 1% to 2%, CoinTelegraph reported.
Dalio defended his optimism on Bitcoin, saying that the network has never been hacked, and it has no better competitor. It also has adoption rates that indicate the possibility of attracting capitalization from the gold market.
Dalio believes inflation hedge assets would improve over time, citing that Bitcoin is currently worth about $1 trillion, while gold — not held by central banks and not used for jewelry — is about $5 trillion.
The Bridgewater Associates Founder, however, noted that Bitcoin could be hit by the zealotry surrounding the digital token community as he raised the possibility of diversifying into other assets.
Dalio noted that while he was impressed that Bitcoin has lived through the past decade, he is not favorable to cash.