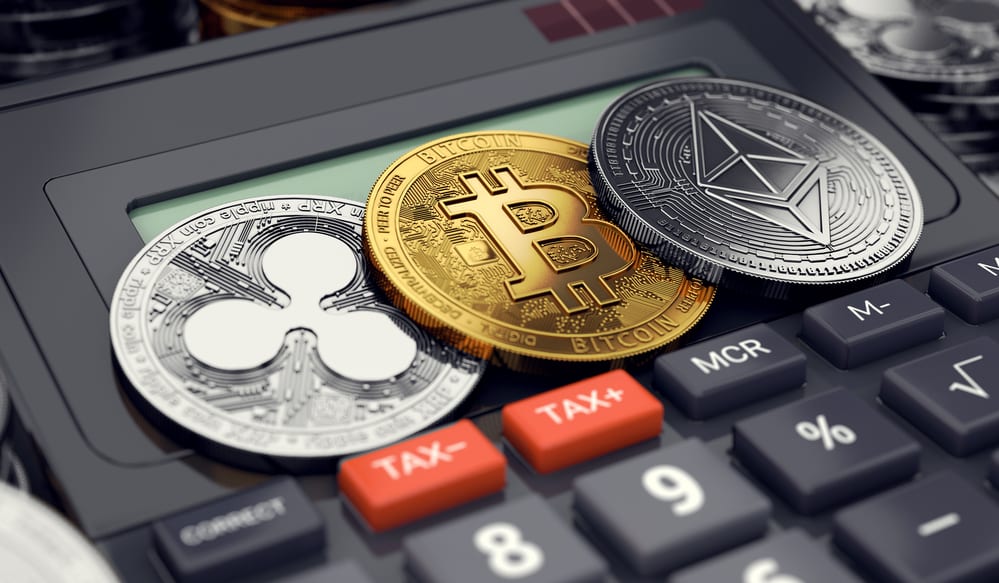 Thailand is taking an aggressive stance on crypto. And the latest move is imposing a capital gains tax on crypto traders, according to a report by Bangkok Post on Thursday.
Profits from cryptocurrency trading will be subject to 15% capital gains tax. The ministry advises traders to accurately report their incomes when filing taxes this year.
The report further stated that the new tax would be applicable to investors and mining operators. But crypto-asset exchanges are exempted from such taxes.
Thailand's largest exchange, Bitkub, was purchased by the nation's oldest bank, Siam Commercial Bank, in a 51% takeover deal in November.
The Thai Revenue Department is looking to intensify its monitoring of the crypto industry his year after an increase in trading volume in 2021.
Exchange CEOs such as Akalarp Yimwilai, co-founder and CEO of Zipmex, stated that computing taxes is challenging, more so if exchange rates with USD are to be considered.