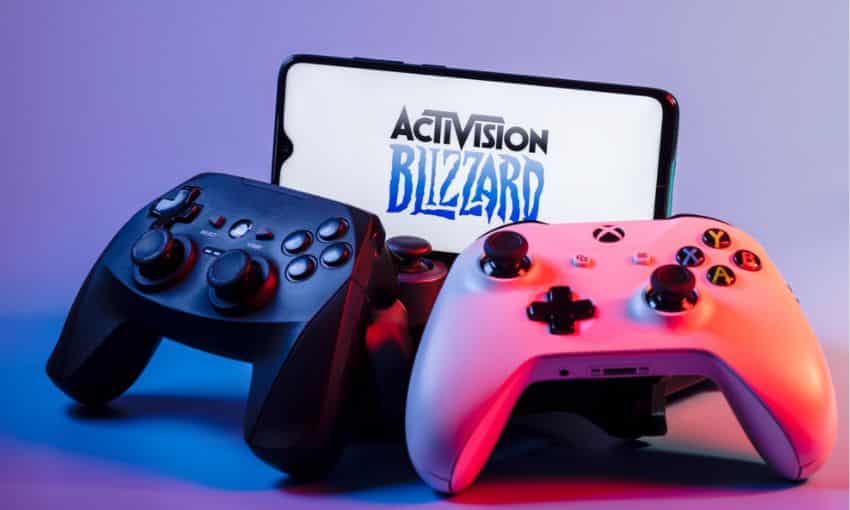 American video game holding company Activision Blizzard Inc. opened the year were lower earnings, following the dip in revenues during the period.
First-quarter net income fell to $395 million from $619 million the same quarter in the previous year. Diluted earnings per common share also declined to $0.50 from $0.79 in the first quarter of 2021.
Total net revenues dropped to $1.768 billion from $2.275 billion. This includes product sales which slipped to $386 million from $675 million, and in-game, subscription, and other revenues, which fell to $1.382 billion from $1.600 billion.
Net bookings for the quarter stood at $1.48 billion, lower than the $2.07 billion in the same quarter last year. In-game net bookings also declined to $1.01 billion from the $1.34 billion in the first three months of 2021.
Activision Blizzard monthly active users were recorded at 372 million at the end of the quarter.