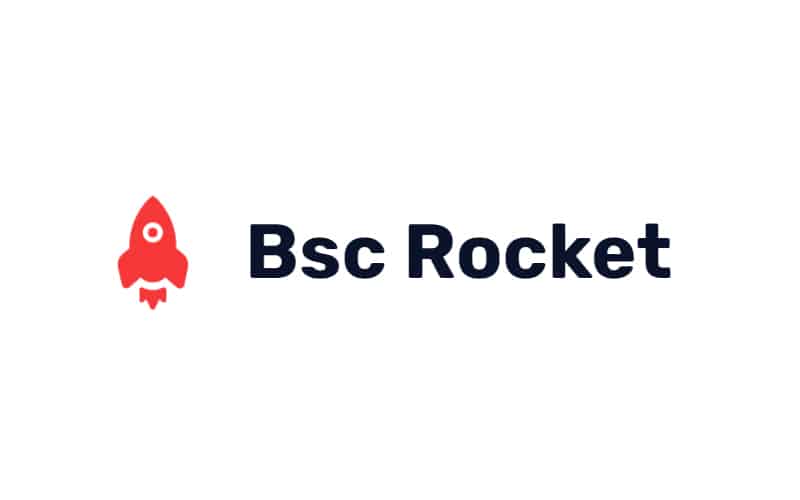 Bsc Rocket is a Telegram bot that assists cryptocurrency traders in keeping track of their investments. You may instantly view all transactions via the Telegram channel where the app hosts around 3000 channel users and over 25 bot channels. This review will analyze the features, company information, profitability, safety, and security of Bsc Rocket.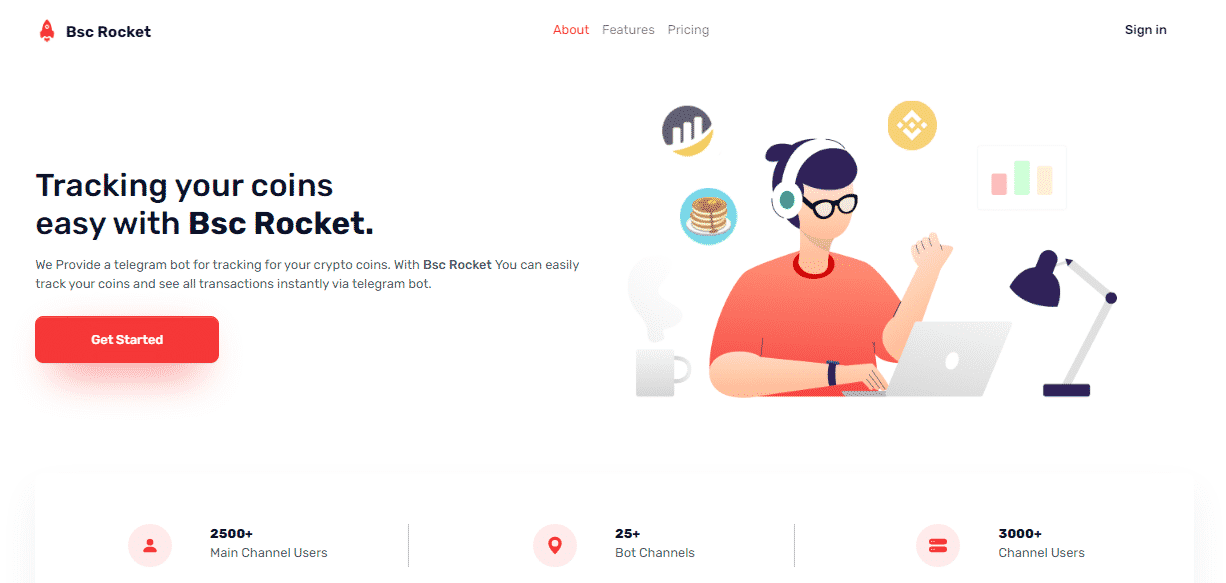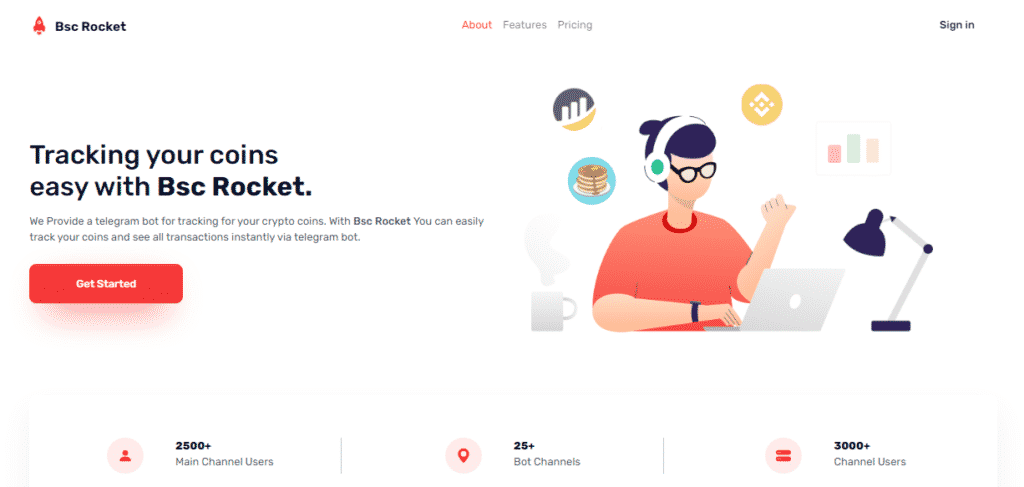 Quick summary
Bsc Rocket comes with the following features:
The platform has customer support that works 24/7 to help traders.
The response time is promised to be fast, and bots are published instantly.
Most stable bots in the market, according to the vendor.
Available via multiple subscription packages.
Price change log chart is present
Unlimited channel and bot users on Telegram.
Bsc Rocket: pros and cons
Bsc Rocket has the following benefits and demerits.
| | |
| --- | --- |
| Pros | Cons |
| It has more than 4000 members of the Telegram group | There are no customer reviews on TrustPilot and other trusted platforms |
| | The dashboard lacks tools and documentation |
| | The company information and vendor transparency are absent |
What is Bsc Rocket?
Bsc Rocket provides information about several tokens on the Telegram app via different channels. Investors can purchase the plan according to their liking, and after verification, they can join the groups. The table below shows vital information about the bot.
| | |
| --- | --- |
| Price: | 1 BNB, 3 BNB. |
| Withdrawal fees: | No fees |
| Deposit option: | N/A |
| Supported countries: | All |
| Supported exchanges: | N/A |
| Free trial period: | No |
| Multiple currency support: | Yes |
How does it work?
The platforms provide insufficient details about the strategies and working of their bots. There are multiple cryptocurrencies provided in the Telegram group. They can be used after purchasing the pricing package and selecting the token.
Pricing and fees
Bsc Rocket is available in two subscription offers, standard, and premium. The plans are discussed in detail below:
Standard: 1 BNB
Unlimited Telegram and bot channel users.
Price change log charts
Publish on BscRocket Channels
24/7 support
Premium: 3 BNB, All the features are the same as the basic plan, except it offers two days pinned on BscRocket Channels and a two-week message advert on every channel.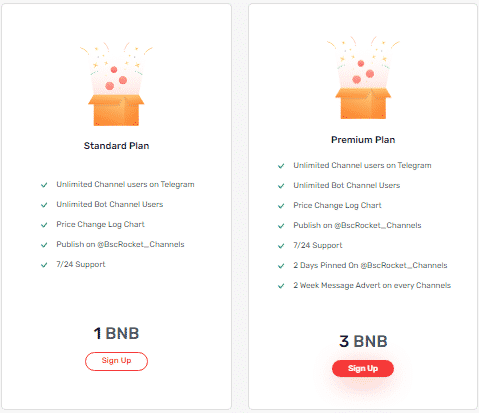 Privacy and security
There is no information about the security measures that are used to protect user data and transactions. The absence of proper text leads us to suspect that this is not a legit service.
Reliability
Bsc Rocket has minimal details about their bots. The lack of transparency regarding the features and profitability raises doubts about its performance. There are no records or user reviews on any trusted third-party platforms.
How to start trading using Bsc Rocket?
Bsc Rocket is available in two different packages, and traders can use them by purchasing one of its offers. Users need to have a Telegram account for using the channels, and they are asked to fill out the bot request form. After confirmation by the developers, investors can start getting these services.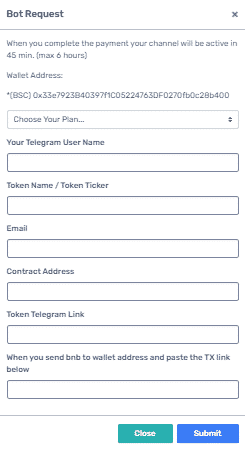 Who is Bsc Rocket suitable for?
Bsc is suitable for professional traders familiar with the crypto market. These bots are different from other conventional algorithms as they work on Telegram. Users need to know about the risk involved with using these robots.
Bsc Rocket support
The customer service at Bsc Rocket is almost null. They only provide a Telegram link and lack live chat, phone number, or online ticket form.
Bsc Rocket community
Bsc Rocket has no reviews on trusted third-party websites like TrustPilot. The lack of customer feedback raises concerns about the reliability and reputation of the platform.
Bsc Rocket review verdict
Bsc Rocket provides minimal information about its features and functions. We do not know the strategies they apply or supported exchanges. The lack of vendor transparency and security measures raises red flags about the product's legitimacy.