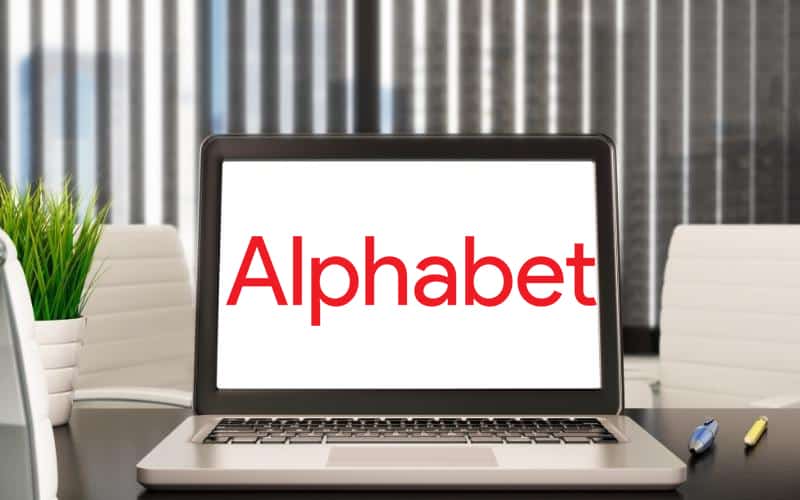 Google's parent company Alphabet Inc posted 2021 fourth-quarter revenue of $75.3 billion, rising 32% year over year, according to a press release by Alphabet on Tuesday.
Alphabet earned nearly $257 billion in revenue during the fiscal year, accounting for a growth of 41%.
Alphabet generated $30.7 of earnings per share in the fourth quarter. Its quarterly net income stood at $20.6 billion, with the full-year net earnings standing at $76 billion.
The results reflected broad-based strength in advertiser spending and strong consumer online activity as well as significant ongoing revenue growth from Google Cloud.
Sundar Pichai, CEO of Alphabet and Google stated that deep investment in AI technologies continues to drive impressive experiences for people and businesses across the most important products.
Pichai further stated that Q4 saw consistent strong growth in the advertising business, a quarterly sales record for the Pixel phones irrespective of supply constraints.
Google Services total revenue reached $64.9 billion for the fourth quarter in 2021, compared with $52.9 billion in the same period of 2020.