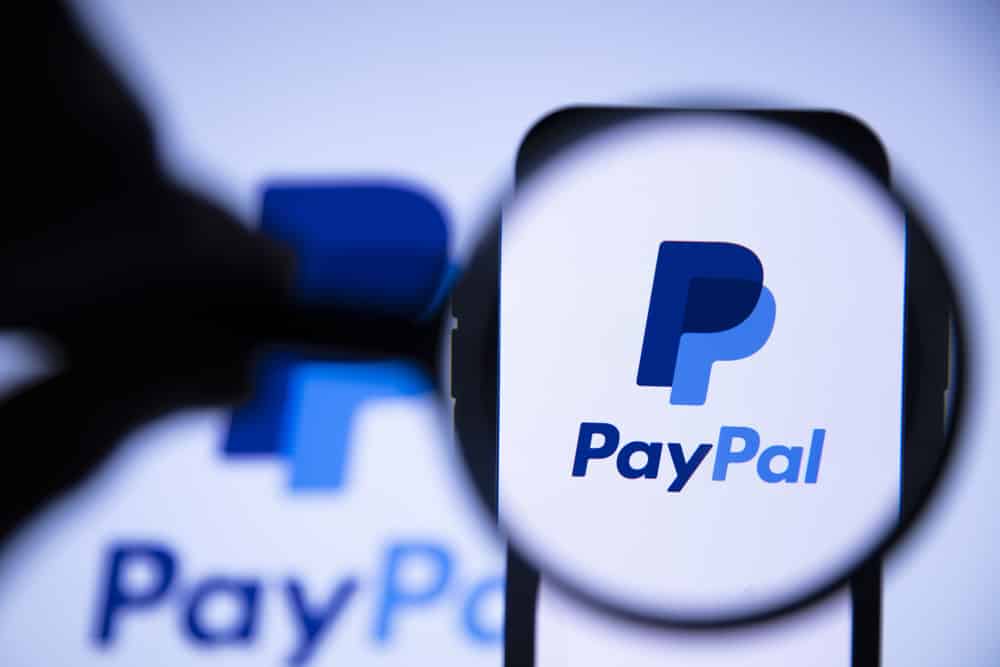 PayPal reported Q4 revenue that was in line with Wall Street's estimates, but missed profit forecast and cut its outlook, according to a press release by PayPal on Tuesday.
The report comes after a disappointing Q3 report in November when PayPal had missed revenue estimates and downgraded its outlook for the full year.
Revenue in the three months ending in December grew to $6.9 billion, generating a net profit of $1.11 per share, excluding some costs.
The company stated its Total Payment Volume (TPV) increased by 23% to $339.5 billion, and it ended the quarter with 426 million active accounts, increasing 13%.
Dan Schulman, the CEO, stated that 2021 was one of the strong years in the history of PayPal, further noting that the company hit $1.25 trillion in TPV and launched more products and experiences than ever before.
For the full year, the company anticipates revenues growing 15% to 17%, equivalent to a range of $29.2B and $29.7B. That revenue forecast is below a preliminary forecast of around 18% growth offered back in November.