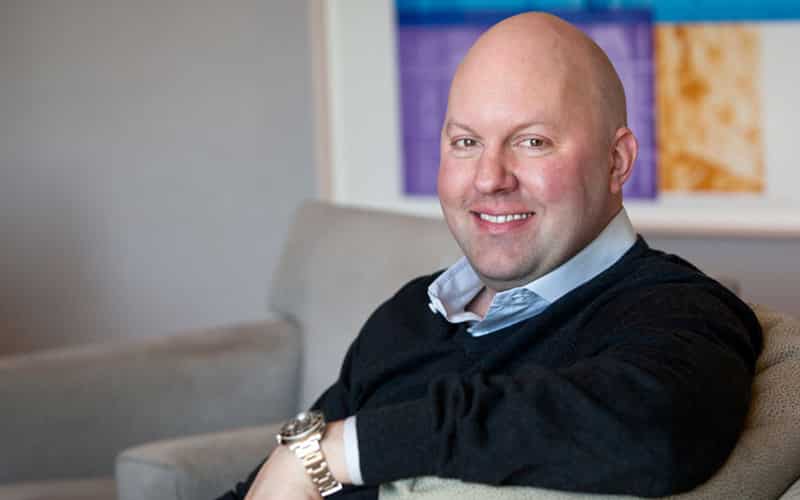 American venture capital firm Andreessen Horowitz has rolled out a $600-million fund focused on startups catering to the gaming industry, according to a report on WSJ.
The fund caters mostly to the gaming industry and is in line with the venture capital firm's efforts to invest billions into Web3 technologies. The company has already been years into backing gaming startups.
The firm believes games infrastructure and technologies will be key building blocks of the metaverse, with the opportunity dwarfing the $300-billion game industry. It would also put in funds for gaming services and applications.
The new fund comes amid the crash in cryptocurrency valuation, with the sector posting record outflows with the market volatility along with the inflationary uptick being seen across the globe.
Andreessen Horowitz earlier invested in Zynga Inc., which is among the gaming pioneers in Silicon Valley.