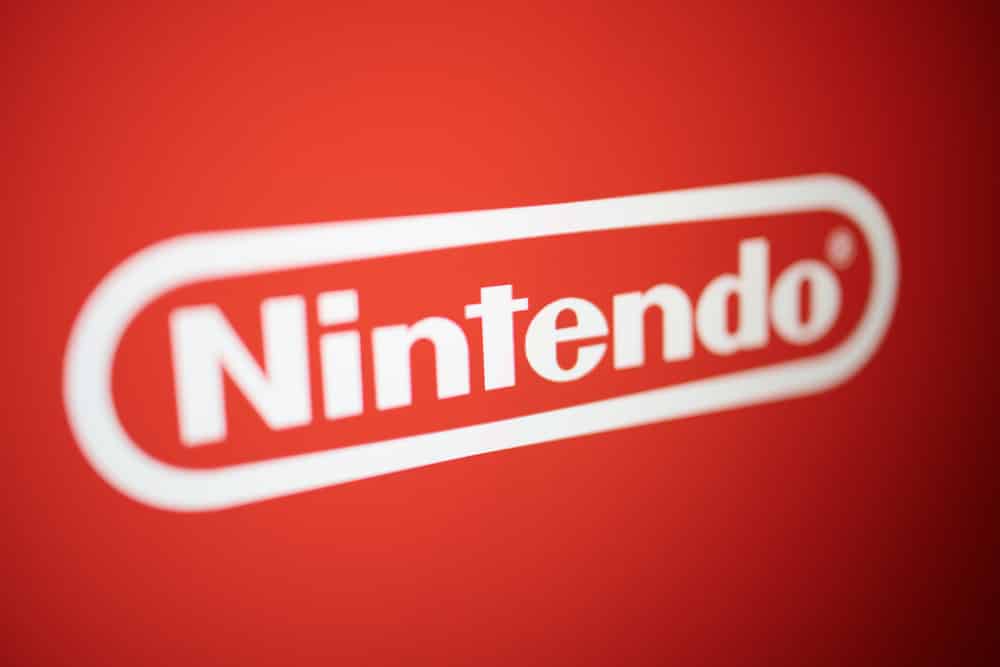 Saudi Arabia's Public Investment Fund grows its stake in video games by taking a 5% stake in Nintendo Co., according to a report by The Wall Street Journal on Wednesday.
PIF stated that it held slightly more than 5% of Nintendo, valued at nearly $3B as of March 31. It stated that the stake was purely an investment, signaling that it did not intend to influence the company's strategy.
Kyoto-based Nintendo was a big winner in the early stages of the COVID-19 pandemic as people remained at their homes and played more videogames.
Nintendo stated that the sales of the Switch plunged 20% in the year ended March 31 compared with the prior year, and it expects a further drop this year linked to supply problems.
Saudi Crown Prince Mohammed bin Salman directed the fund to assist in diversifying the economy away from overreliance on oil revenues and it has invested in the entertainment and tourism sectors.