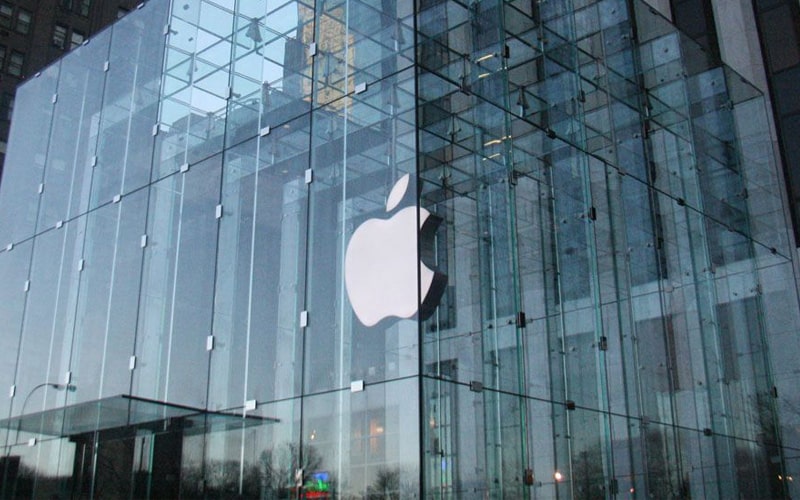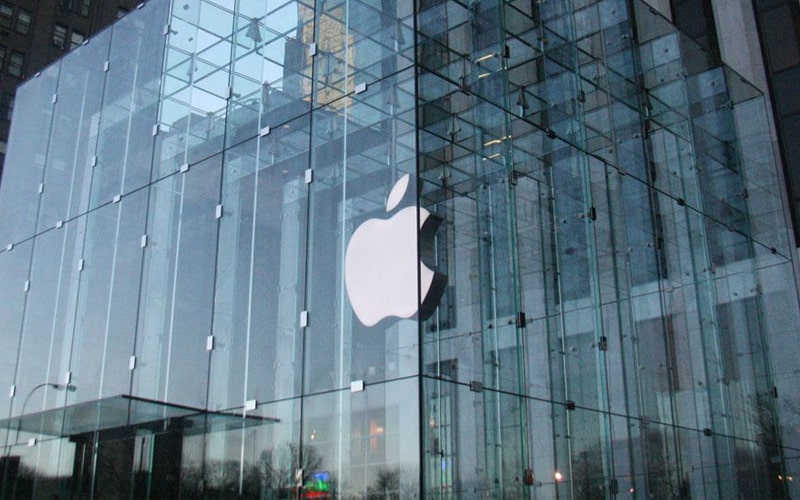 Apple is reducing orders for all iPhones in the first half by around 20% from its plans in December, according to Nikkei Asia.
Apple now targets to produce around 75 million units, slightly higher than the same period in 2020. The company still intends to hike production 11% to 230 million for the full-year.
Apple late last year told suppliers to secure components for up to 96 million handsets. It also indicated at one point the need for over 100 million iPhones in the first half to secure parts amid global shortages.
The biggest change in orders is for parts of the iPhone 12 mini, the company's cheapest 5G-enabled phone.
The mildest estimate is a 70% reduction for the mini. Some suppliers were also asked to temporarily stop making parts for the model.
Cuts for the iPhone 12, iPhone 12 Pro, and pro Max were comparatively mild. Some of the components for the mini have been reallocated for such models.
The cuts also reflect a correction of the company's aggressive booking of components as manufacturers expect limited global supply.