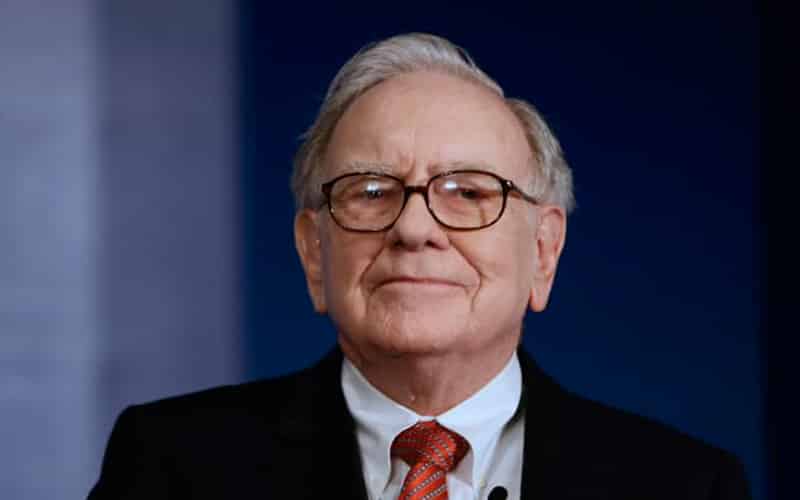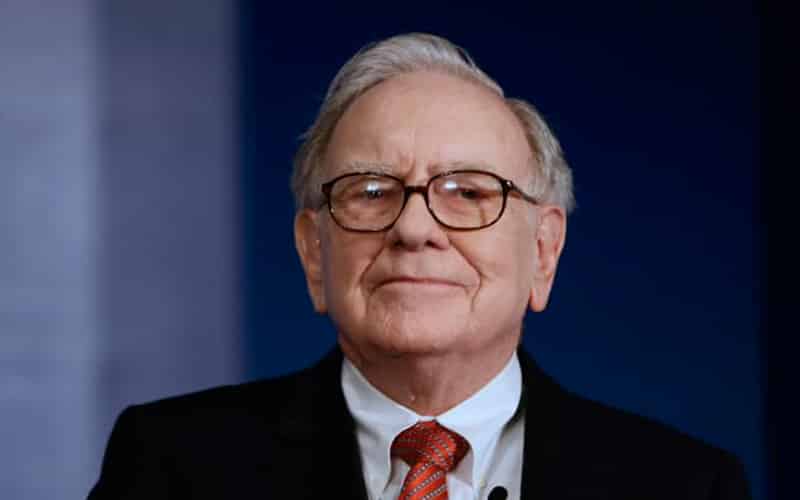 Billionaire and philanthropist Warren Buffett grew his fortune to over $100 billion on Wednesday as shares of his Berkshire Hathaway Inc. climbed to record highs, according to a report.
Buffett's wealth comes mainly from his stake in Berkshire. The company's Class A shares surpassed $400,000 on Wednesday.
Berkshire in February announced positive fourth-quarter operating results amid the COVID-19 pandemic. It is estimated to be worth $600 billion.
Buffett's gains would have been higher, but he donated his Berkshire shares to the Bill & Melinda Gates Foundation and four family charities in 2006.
Buffett took over Berkshire in 1965. He previously owned nearly a third of the company and has donated more than $37 billion.
Berkshire now owns over 90 businesses such as the Geico car insurer, and BNSF railroad. The company ended 2020 with $281.2 billion of stocks.
Analysts have raised their price targets for March. The stock trailed Standard & Poor's 500 over the prior decade, but has outperformed in 2021.