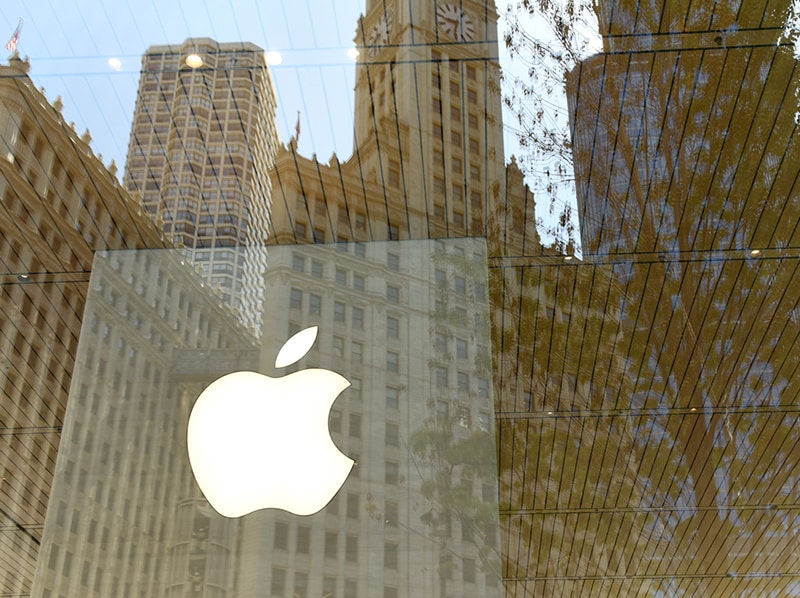 Apple Inc is poised to cut its projected iPhone 13 production targets for 2021 by nearly 10 million units on prolonged chip shortages, according to a report by Bloomberg on Tuesday.
The company had targeted to produce 90 million new iPhone models in the last three months of the year, but it is informing manufacturing partners the output will be lower.
Apple Inc's manufacturing partners Broadcom Inc. and Texas Instruments Inc. are facing challenges to deliver adequate components.
The technology giant is one of the world's largest buyers of chips and sets the annual trend for the electronics supply chain. Still, with its strong buying power, the company is struggling with the same supply disruptions that have hampered other industries globally.
Major chipmakers have cautioned that demand will continue to top supply throughout next year and beyond.
Apple obtains display parts from Texas Instruments, while Broadcom, its longtime partner, supplies wireless components. Apple is also experiencing component shortages from other suppliers.