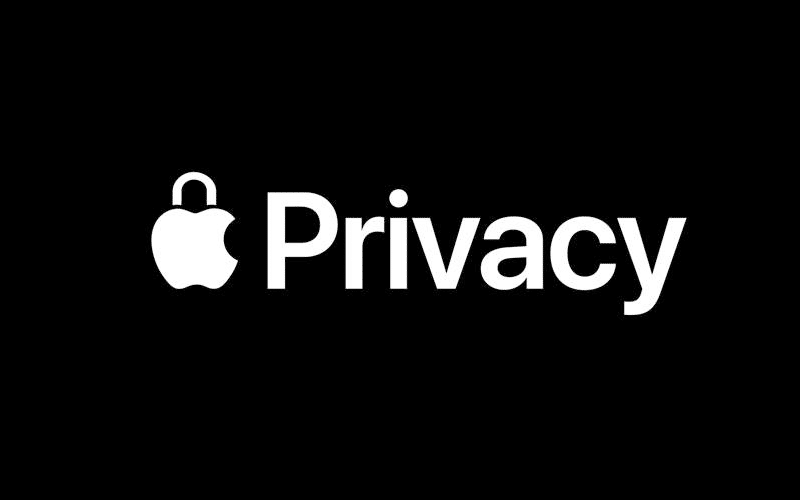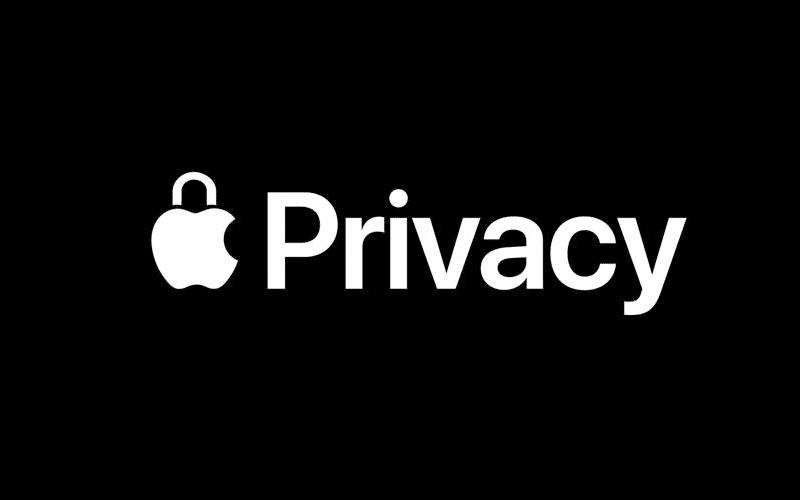 Apple's new privacy infrastructure is now part of its products giving it a competitive advantage over other industry players, according to CNBC. 
Privacy features in the upcoming operating systems iOS 15 or MacOS Monterey are; No tracking pixels, which will prevent email marketing. Private Relay to hide users IP address. Hide My Email to enable users create temporary email addresses. App Privacy Report giving users report on apps that collect data and send to third parties.
Apple attaches great importance to data policies which could position it as a lucrative venture giving it more privilege to launch new services and products, such as online payments, identity and health.
Data protection related issues are a major concern to most people as a Pew study in 2020 revealed 52% Americans avoided products and services over data protection.