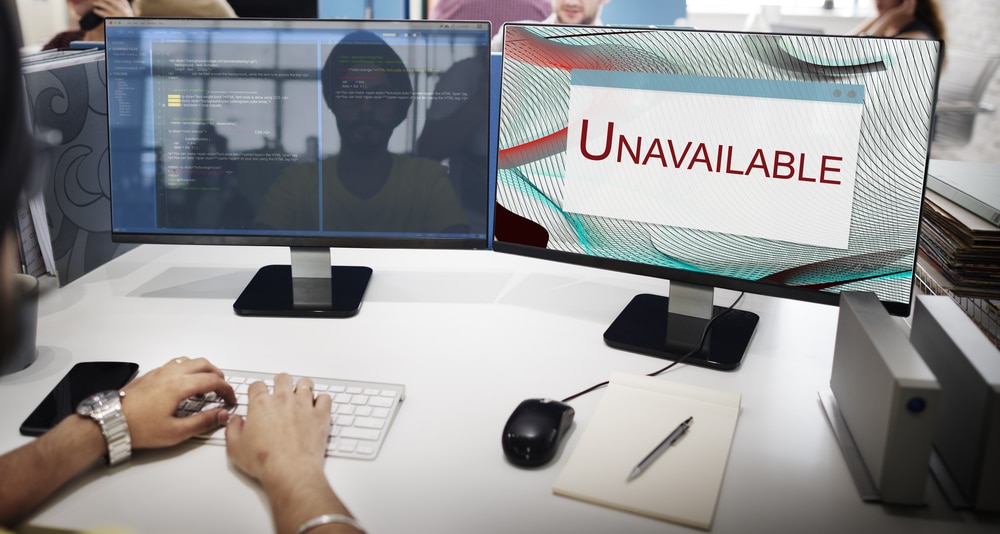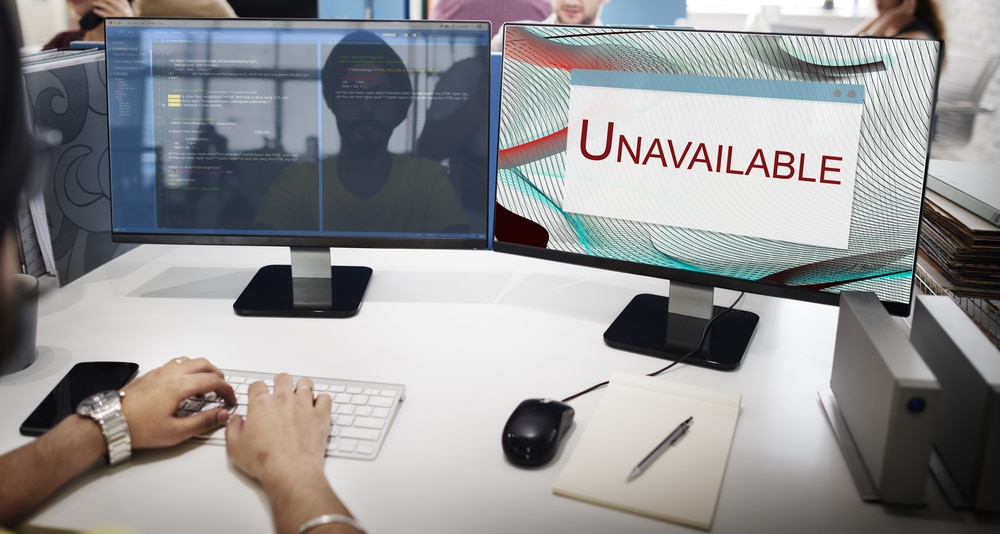 Most Major websites, including government and news websites resumed normal operations after disruption of services for almost an hour as Fastly's CDN system experienced an outage, according to a report by Techcrunch on Tuesday.
High traffic websites such as CNN, the New York Times, and Amazon suffered from major problems. The website outages lasted for around an hour.
Fastly, a popular cloud based content delivery network provider indicated the issue was noted and resolved immediately.
The company went public in 2019 and helps client websites to function effectively by moving content via less-congested networks.
Fastly shares, FLSY dips 5.21%, at $48.06 on the news.