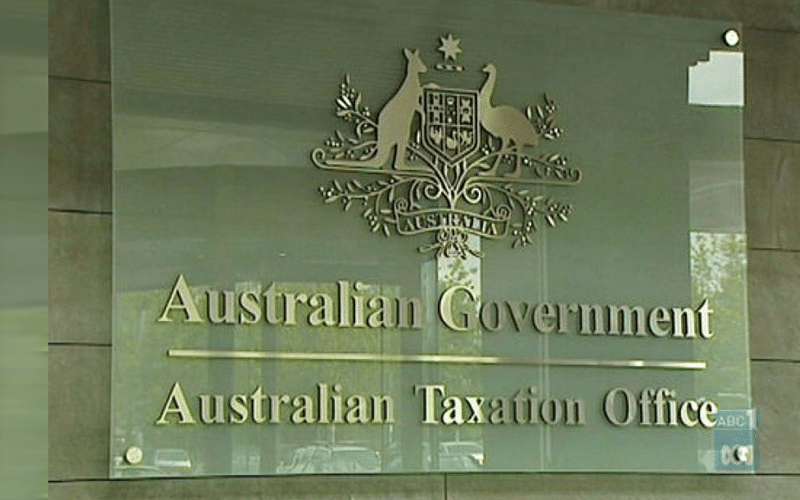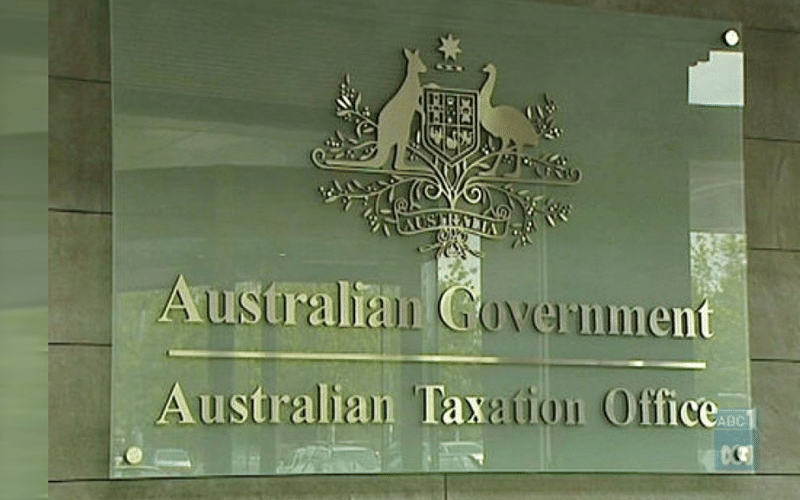 Crypto investors in Australia were ordered to open their books to regulators or risk facing charges, Markets Insider reported.
The ATO will go after some 400,000 investors this year to report their profits and losses made in crypto.
Australia classifies crypto as an asset, and applies taxes to every transaction involved in trading, or purchase or swap non-fungible tokens.
The government has been able to go after investors by reviewing their tax return details provided by exchanges and other financial institutions.
"There isn't a game of hide and seek. We have got that information and all we are asking people to do is follow the rules," Assistant Commissioner Tim Loh said.
BTC/USD is down 7.22%; ETH/USD is down 8.46%; XRP/USD is down 10.84%; and DOGE/USD is down 6.85%.