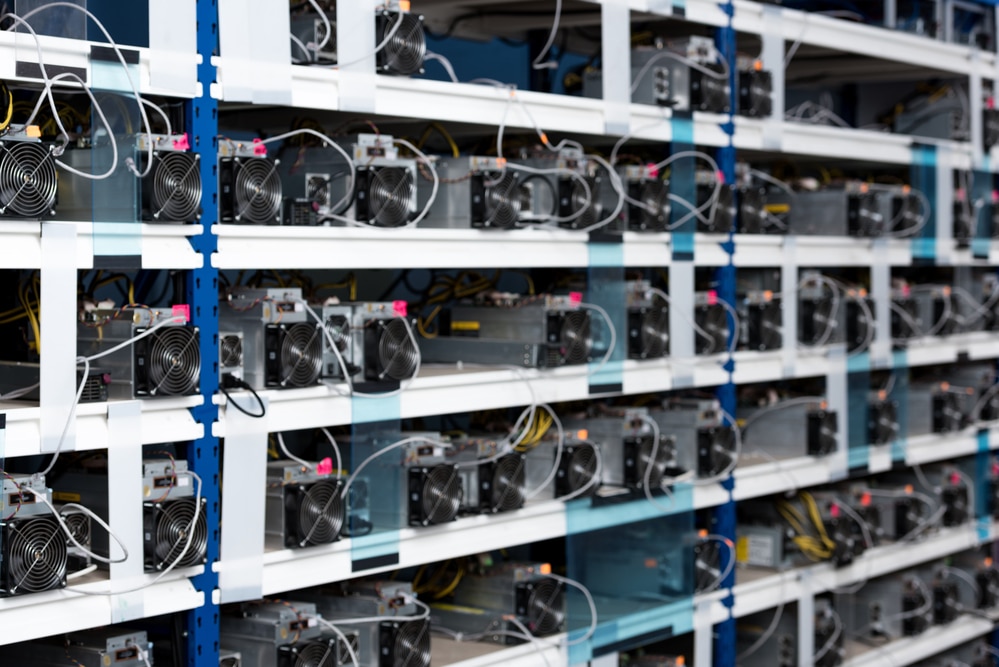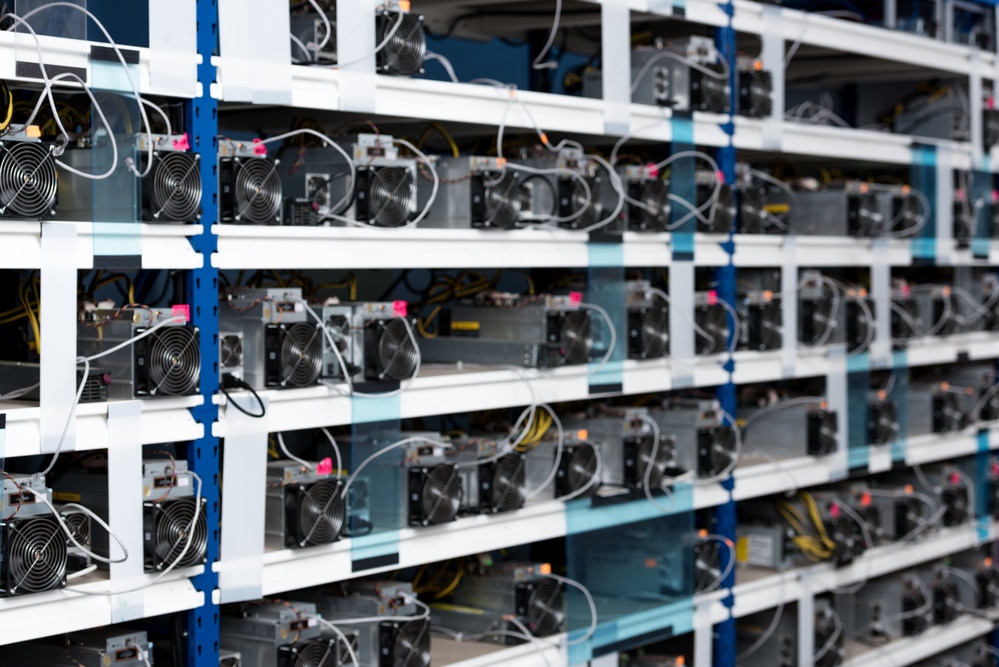 West Midlands Police were expecting to find a cannabis farm in a unit in Birmingham but instead found a massive Bitcoin mine, according to CNBC.
Police said they received reports with "classic signs" of cannabis farms — multiple visitors, visible wiring and ventilation ducts, and heat coming from the building.
A raid on the unit in Sandwell was conducted on May 18.
Officers found some 100 computers which were operating on electricity stolen from the main supply. The power was estimated at thousands of pounds.
Sandwell Police Sergeant Jennifer Griffin said the unit was the second crypto mine encountered in the West Midlands.
Griffin said that while cryptocurrency mining is not illegal, stealing power from the main supply to operate it is.
Bitcoin produces 39.95 megatrons of carbon dioxide a year, according to Digiconomist. This is comparable to emissions of New Zealand.
China was the top Bitcoin miner accounting for 70% of global mining between January and April. Inner Mongolia plans to ban cryptocurrency mining and existing activities.
BTC/USD is down 7.87%.