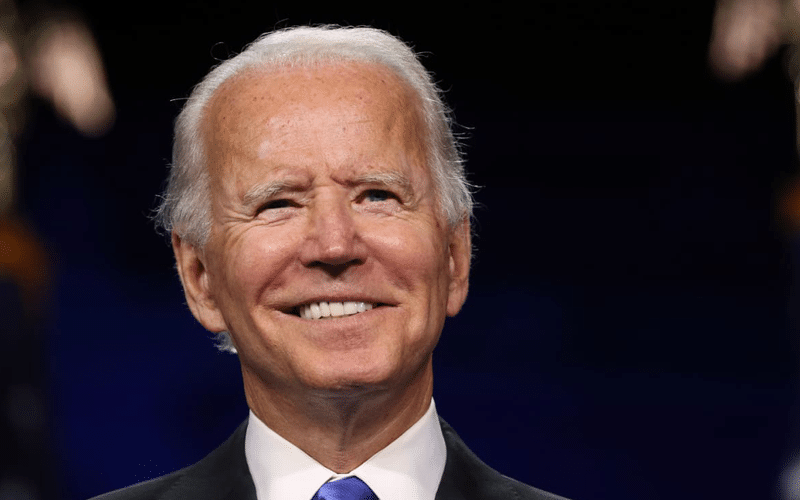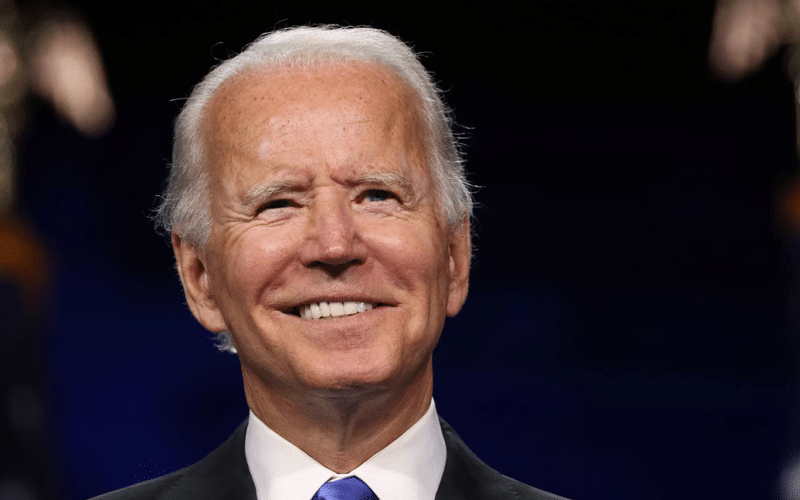 On Friday Joe Biden is set to release a proposal that would boost federal spending to $6 trillion in the coming fiscal year, WSJ reported.
The proposals indicate that spending will continue to rise and reach $8.2 trillion by 2031.
The U.S. will also see annual deficits over $1.3 trillion and federal debt at 117% of the gross domestic product in the next decade.
The documents will be released by President Joe Biden on Friday and are expected to be largely aspirational.
The proposal that will be released publicly includes a breakdown of Biden's planned tax hikes.
Also expected in the budget documents set for release are details on specific programs, and macroeconomic forecasts of the administration.
The White House in April released a $1.52-trillion discretionary spending request, including a 15.9% hike in domestic outlays.