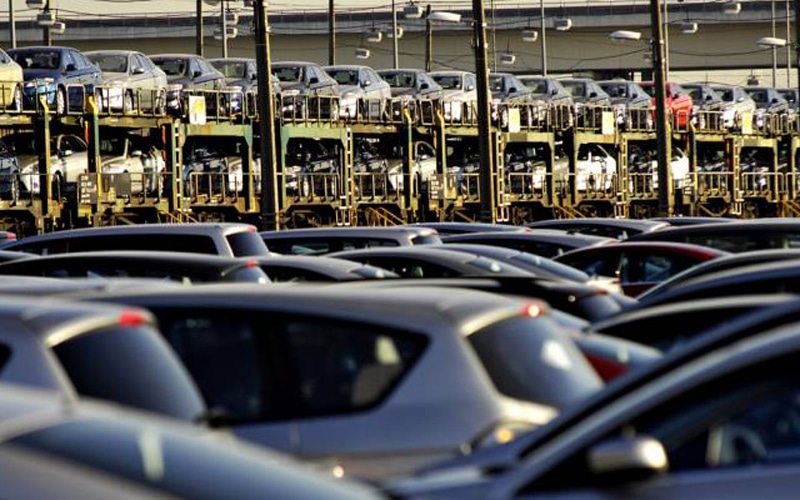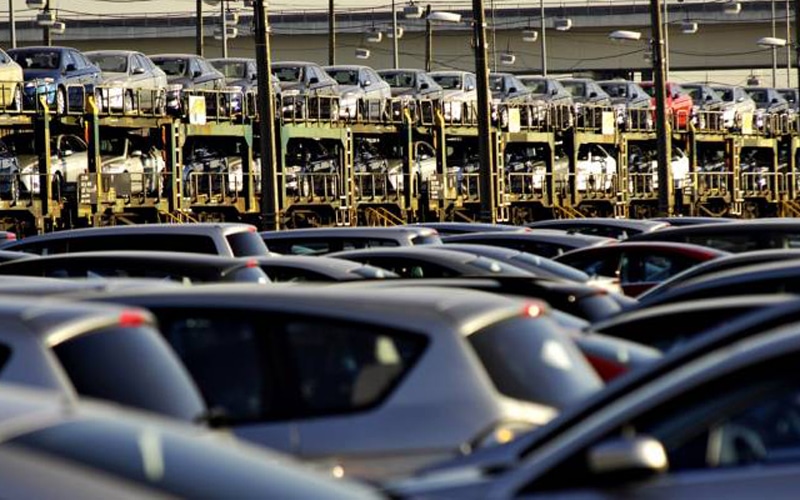 U.S. vehicle sales jumped 11.3% in the first quarter of 2021 as consumer demand continued amid chip shortages, the WSJ reported.
Data from Wards Intelligence indicated that the annualized selling pace in March could hit 16.8 million vehicles, a sign that demand is on par with pre-pandemic levels.
The increase is partly driven by the collapse in business in March 2020, when the economy shut down to curb the spread of COVID-19.
Automotive-data firm Motor Intelligence said auto-industry sales were off 3.3% in January and 13% in February. Still, March sales are expected to leap as makers report double-digit year-on-year gains.
For the first quarter, Nissan reported a nearly 11% increase in sales; General Motors with 4%; Stellantis NV (formerly Fiat Chrysler Automobiles) with 5%; Toyota Motor Corp. with 22%; Honda Motor Co. with 16%; and Hyundai Motor Co. with 28%. Ford Motor Co. U.S. sales were flat during the period.
Car companies have pulled back on deep discounts offered early in the pandemic, with dealers worried that inventory shortages could disrupt launches of new models this year. Still, consumers are spending more on new vehicles.