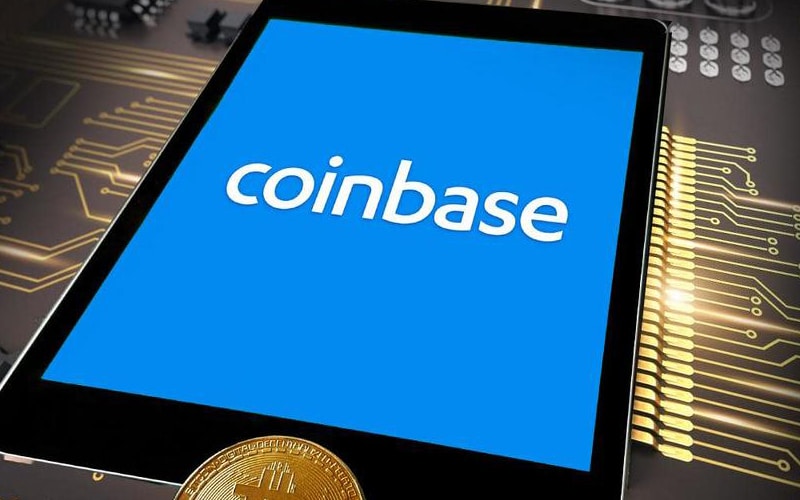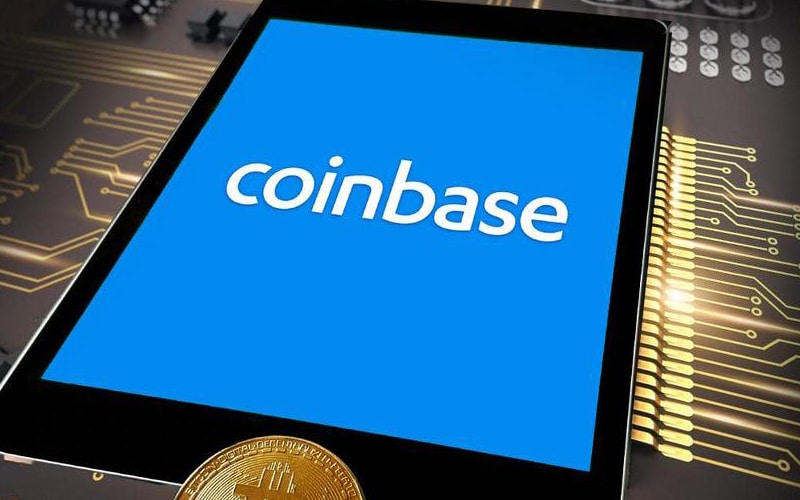 Cryptocurrency exchange Coinbase will start trading April 14 after the Securities and Exchange Commission approved its direct listing, according to CNBC.
Coinbase will be Nasdaq's first major direct listing. The company plans to register nearly 115 million shares of Class A common stock under the ticker symbol COIN.
Coinbase claims to have over 43 million users trading digital assets in over 100 countries, but listed potential Bitcoin price declines as one of its risk factors.
The SEC approval marks a milestone for cryptocurrency advocates. Cryptocurrency was previously deemed too speculative and volatile and only recently have traditional banks and institutional investors embraced it.
In a March filing, Coinbase reached an implied $68 billion private market valuation based on an average share price of $343.58.
The company soared in value as a proxy for the broader crypto-economy, with Bitcoin up about 800% in the past year.