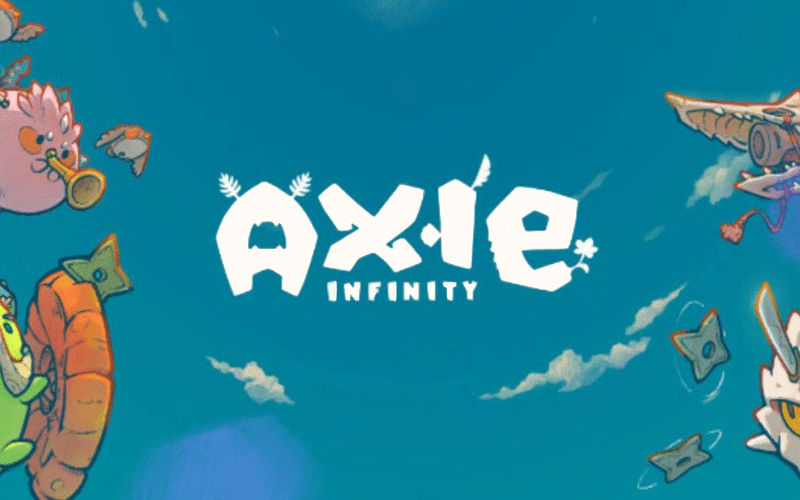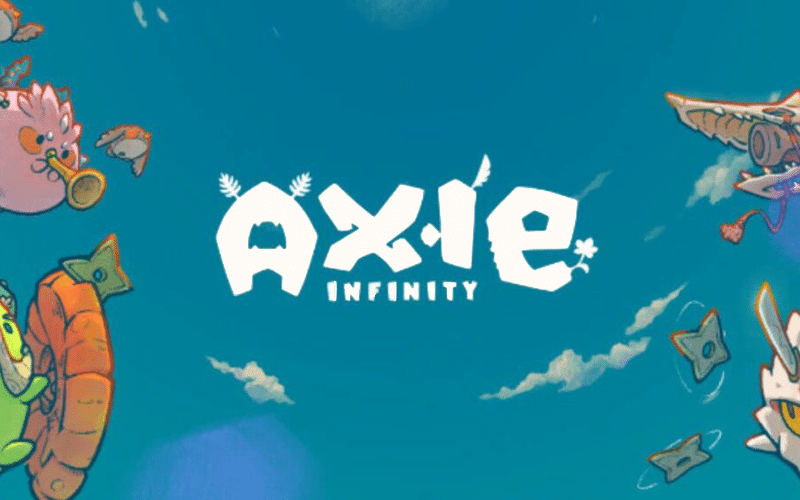 Crypto-Powered game Axie Infinity continued its tremendous rise, with its token AXS up 17.2% in 24 hours, and over 156% in the last one week. AXS's sharp price increase took the coin to a new record all-time high of $21.65, with the coin trading at $20.89.
Axie Infinity is a Pokemon-style game whereby players raise, train, and battling creatures referred to as "Axies."
In playing the game, first, the trainers need to purchase three Axies; with creatures trading hands upwards of $200. NFTs are used in representing plots of digital land in the game.
The high barriers to entry has not undermined the popularity of the game. It is ranked third by users on DappRadar's games chart, with over 25,000 users and $27.06 million trading volume.
Earlier, Axie Infinity raised $7.5 million in Series A Funding from investors, including billionaire NBA team owner, Mark Cuban and Reddit Founder Alexis Ohanian.