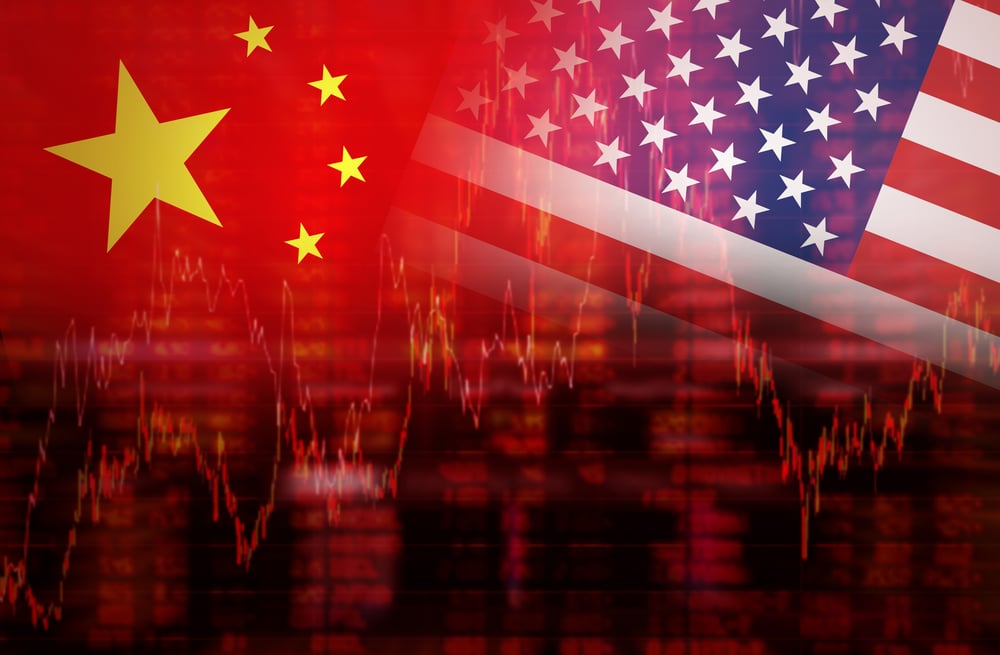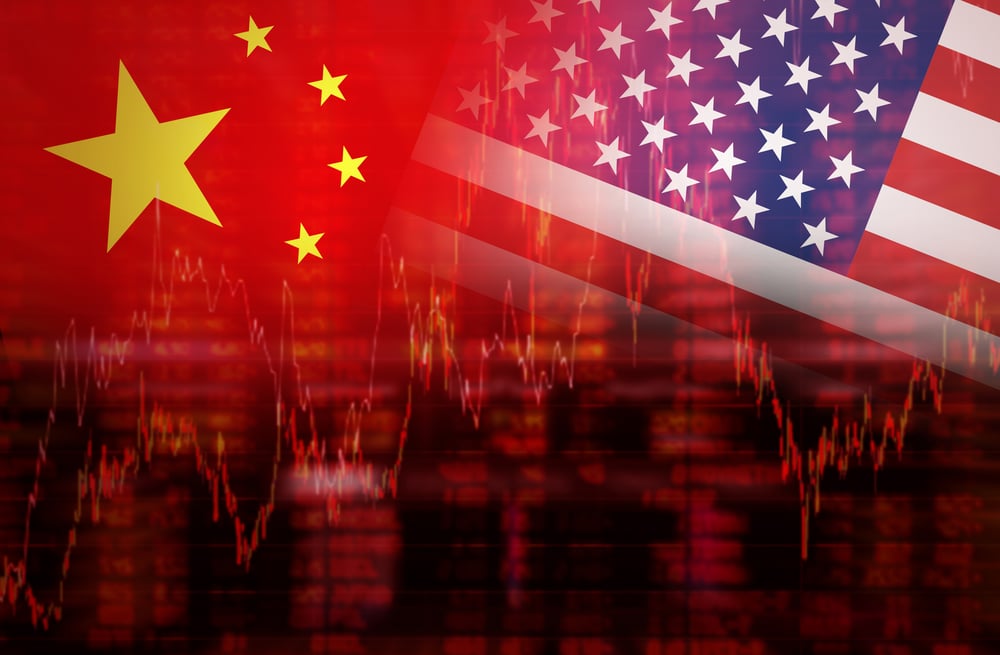 The United States has pushed back the ban on trading of stocks supposedly tied to the Chinese military, CNBC reported.
The Treasury said the ban was postponed for two weeks to June 11. This was earlier scheduled to take effect May 27.
The order was announced in November under former President Donald Trump.
The ban prevents American firms and investors from owning stakes in some 31 Chinese companies.
The United States last week reached an agreement to remove Chinese manufacturer Xiaomi from the blacklist, allowing American investment in the company.
China Mobile earlier in May said it is likely to exit from the New York Stock Exchange.
The telecommunications firm said it will raise funds in the Shanghai stock exchange through the issuance of yuan-denominated shares.
A representative for the New York bourse expects 60 Chinese firms to list in American markets this year.
1810: HKG is up 1.72%; while 0941: HKG is up 2.66%.