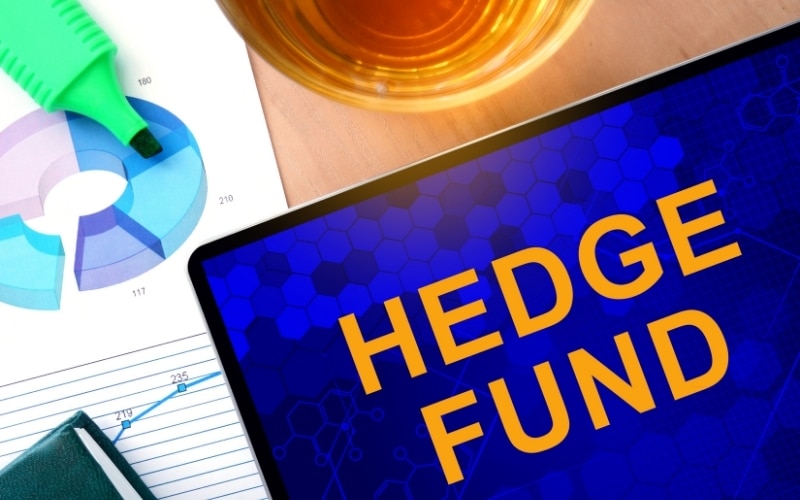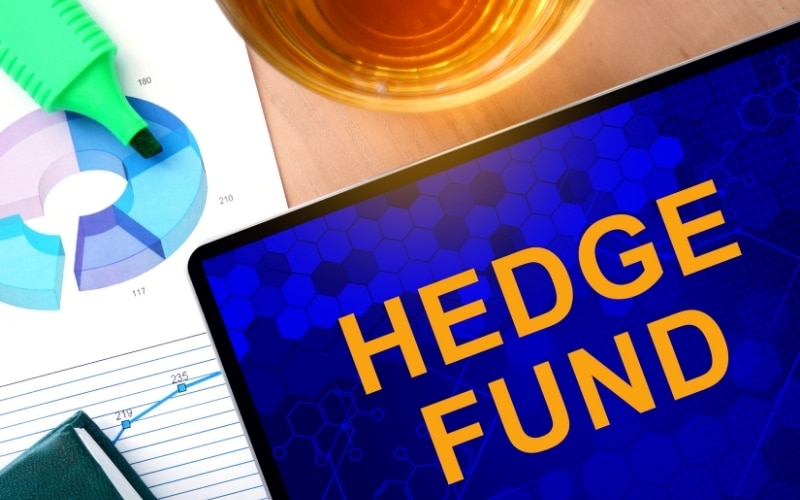 Hedge funds are putting in more money in private companies as profits grow rapidly and more firms are going public, the WSJ reported.
Schulte Roth & Zabel LLP Partner Jason Kaplan said there is huge demand for private companies among hedge funds.
The funds are enticed by the ability of private companies to drive returns and mitigate some of the risk of public markets.
Several managers also have the advantage of charging higher fees in private investments.
Among the funds that are stepping up investments in private companies is Viking Global Investors LP, which targets $1 billion from its first dedicated private-equity fund.
Other funds boosting investments in private companies are Maverick Capital Ltd., and Lone Pine Capital LLC.
Year-to-date, the United States recorded over $312 billion of registered equity offerings, up from $290 billion over the decade ending 2020.