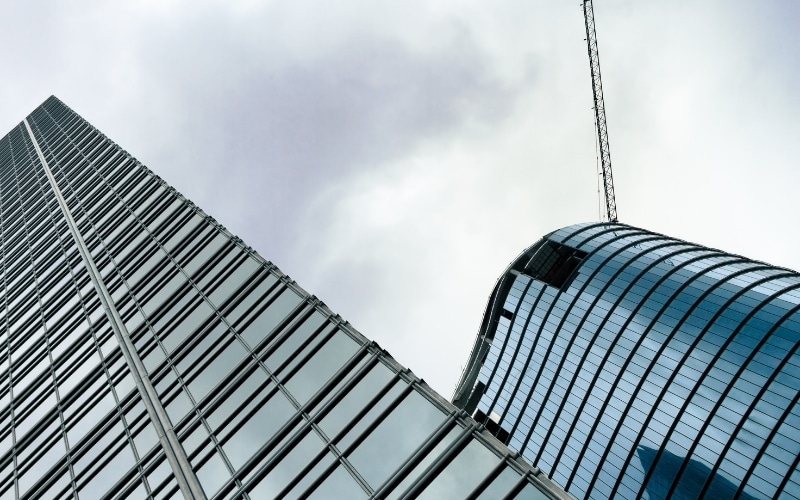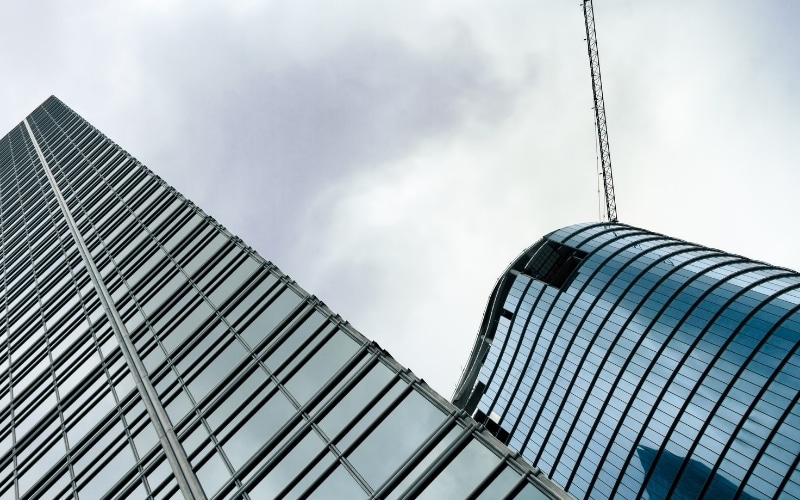 Banks are expected to release some of the rainy-day money they set aside after the COVID-19 pandemic hit to boost their first-quarter profits, the WSJ reported.
Analysts expect banks to release their reserves to boost their bottom lines after setting aside tens of billions of dollars in reserves in preparation for loan losses.
The reserves were booked against profits, dragging income for the first six months of 2020.
The KBW Nasdaq Bank index, which tracks shares of the largest lenders, is up 25% year-to-date after returning to a record in March. This is more than double the gains of the S&P 500.
JPMorgan Chase & Co. and Goldman Sachs Group Inc. will disclose financial results on Wednesday; Bank of America Corp. and Citigroup Inc. on Thursday; and Morgan Stanley on Friday.
Analysts forecast all the banks to post sharp increases in their first-quarter profits from the same period in 2020.
Bank shares were in the doldrums this time last year when global commerce ground to a halt but have since bounced back over the past few months.