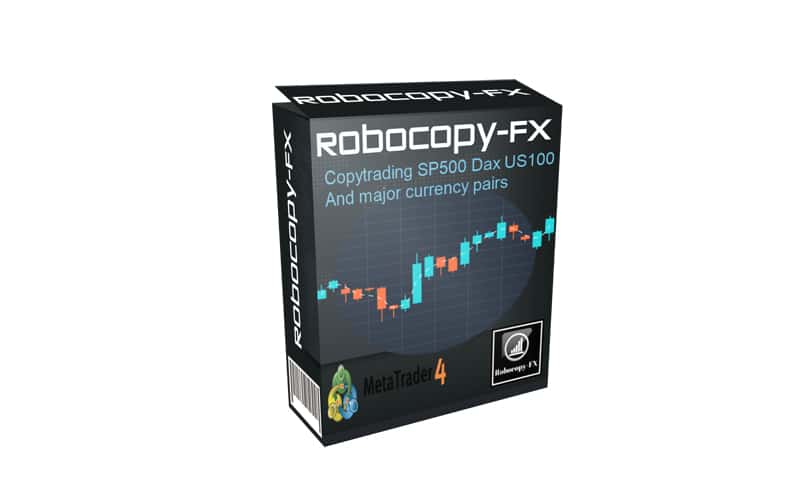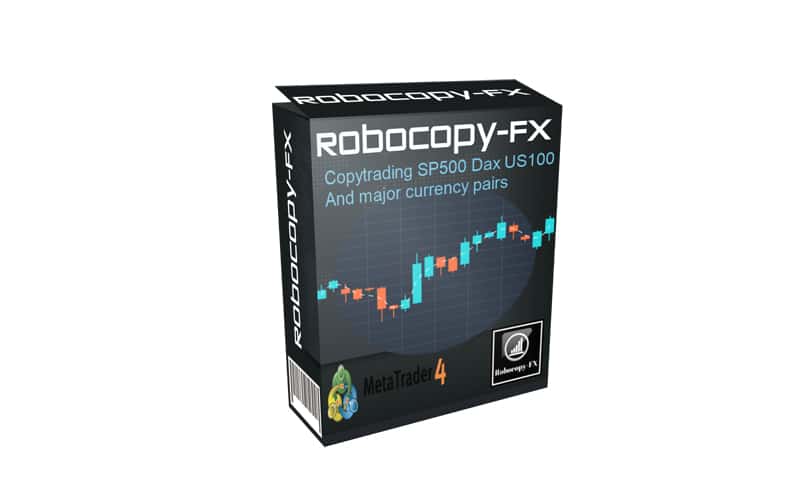 ROBOCOPY FX is a Forex signals provider working on the Metatrader 4 platform, that is capable of automatic order execution. When you subscribe to this copy trading service, you get access to two highly efficient Forex trading strategies that are verified by the Myfxbook website. These strategies can also be configured by the user as per their convenience.
Is ROBOCOPY FX a Good EA to Invest?
For our analysis purposes, we have looked into all the vital aspects of the system, such as website presentation, vendor transparency, features, live trading performance, price, customer reviews, etc. Our initial assessment of the company website tells us that this Forex EA might just be worth trying since the vendor has provided two live trading accounts verified by Myfxbook where you can check the real-time trading performance.
Company Profile
The vendor makes a very brief presentation on the official website of ROBOCOPY FX, highlighting the live trading results, the strategy configuration settings, some screenshots of order history, pricing plans, etc. There are separate tabs where we can learn about the refund and cancellation policies, and also about the affiliate program. The vendor has also provided an email address where users can get in touch with the customer team.
No information is provided on the official website about the company behind this Forex EA. While the vendor has mentioned that the company follows the Federal Trade Commission's guidelines, they have not revealed who the developers and the traders are. We don't have a physical address for the company either. Thus, we can say that ROBOCOPY FX does not offer much in terms of vendor transparency.
Main Features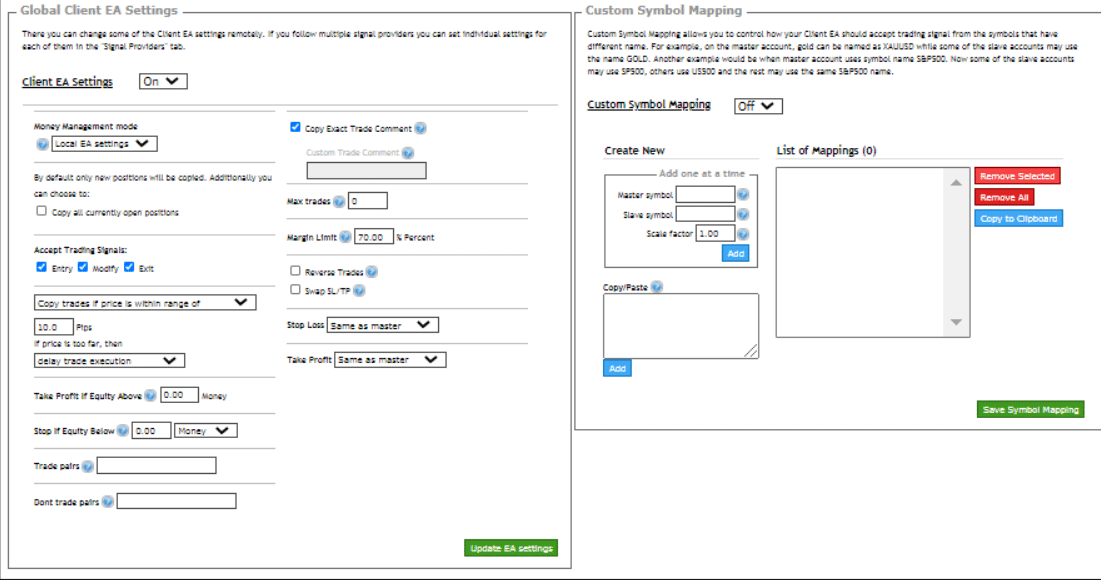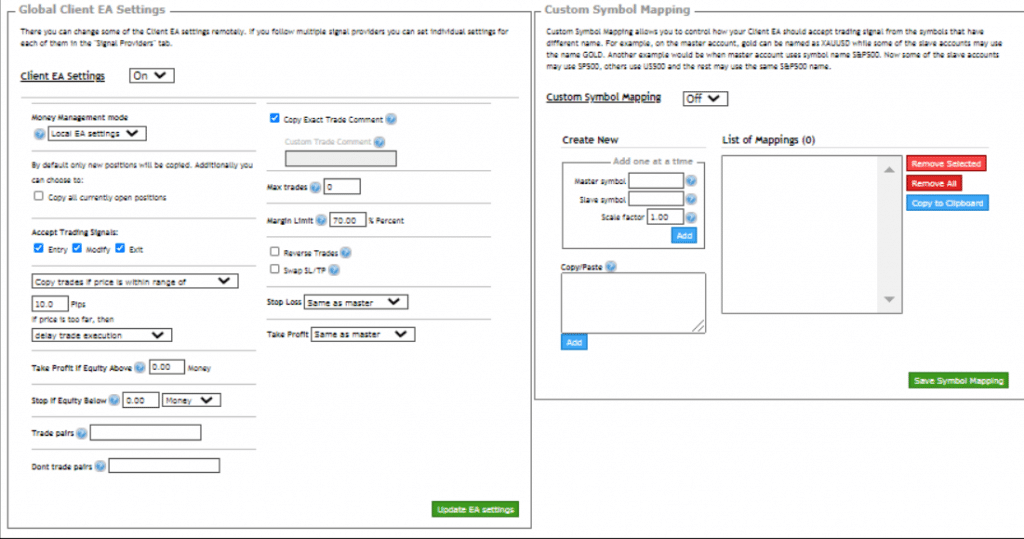 This Forex signals provider sends trading signals to your Metatrader 4 platform, following which automatic order execution takes place. So you don't need to put much manual effort while working with this system. It uses two distinct trading strategies namely Robocopy-FX-1 and Robocopy-FX-2. The first one works on the EUR/AUD, GBP/USD, GBP/CAD, and EUR/CAD, and it involves monitoring the support points looking for retraction.
On the other hand, the second strategy operates with the USD/JPY, EUR/USD, and GBP/USD pairs and it uses a breakout scheme. However, we don't think this is sufficient for a strategy explanation. The vendor should have supplied some further technical details. Both these strategies use defined stop losses with all the orders.
From the system's control panel, you can make adjustments to each strategy. It has asset mapping and a money management feature that protects your account against losses. The fixed lot size is 0.01, but you can set the lot money ratio, risk money, and risk percent as per your convenience. Users can check the metrics and the order history for the account from which the signals are generated.
Price
ROBOCOPY FX has a monthly subscription-based pricing plan where you can get the software by paying $127. After purchasing the system, you have 7 days to request a refund. You can do this by sending an email to the service team. The subscription can also be canceled up to 5 days prior to the next due date.
Trading Results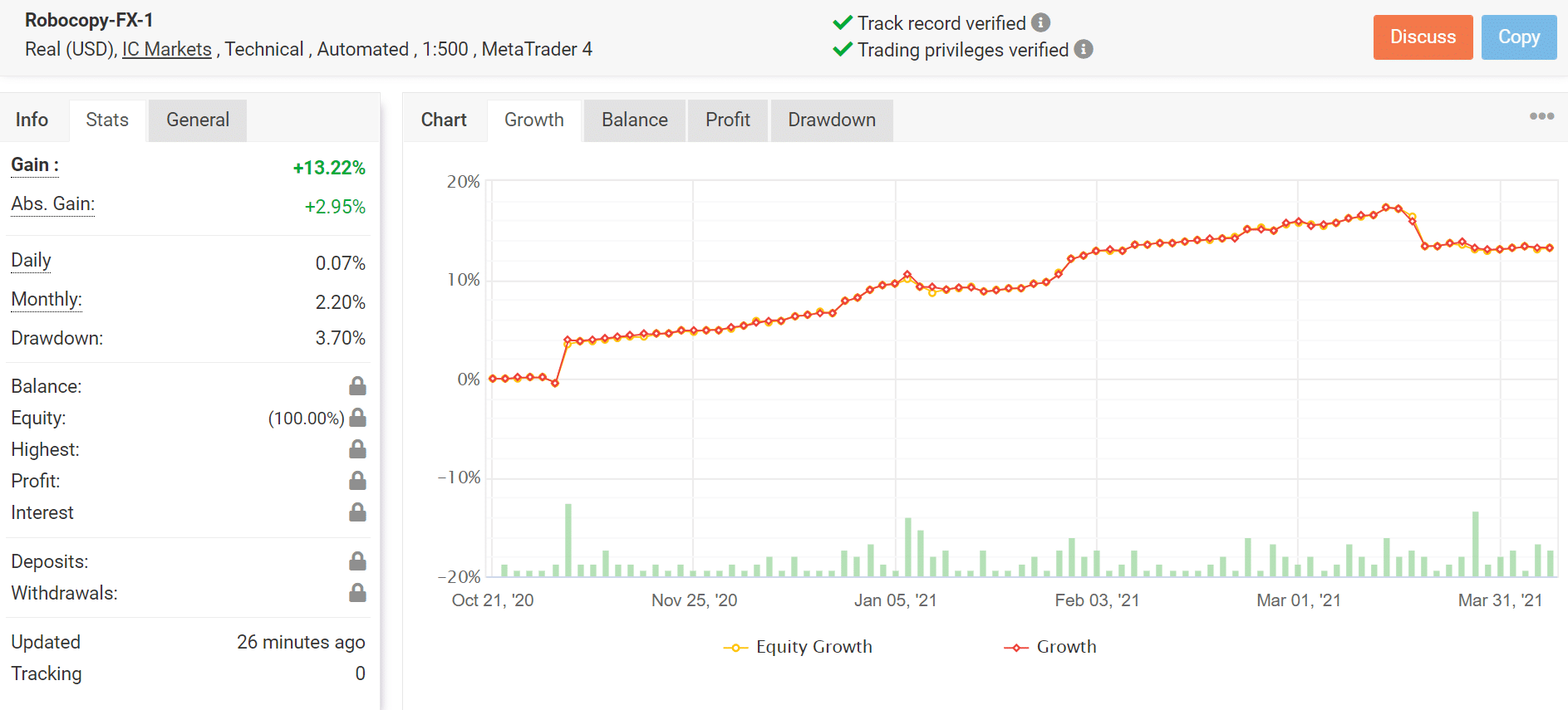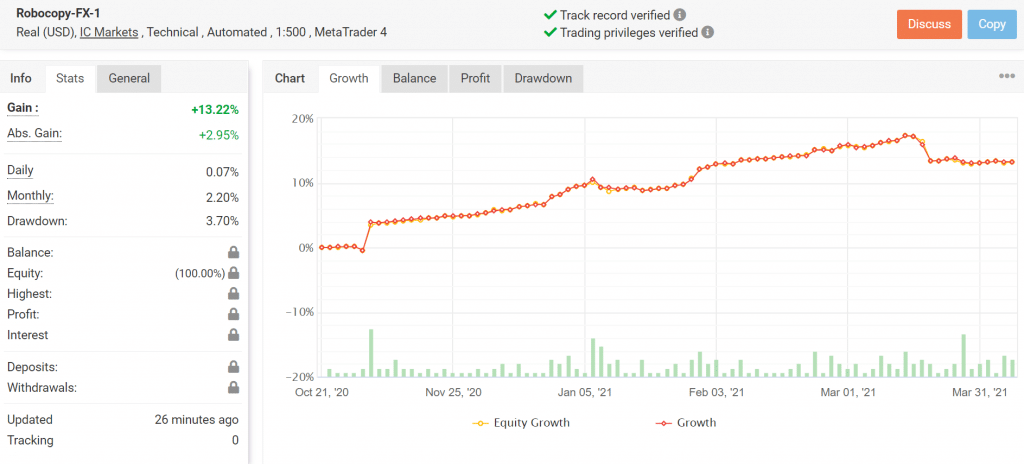 Here we have the live trading results for the Robocopy-FX-1 strategy on the Myfxbook website. This particular trading account was launched on 21st October 2020 and to date 2016 trades have been placed through it. We must mention in this regard, that the vendor has chosen not to reveal some of the key performance parameters like profit, interest, balance, deposits, etc.
Currently, the daily and monthly gains for this account are 0.07% and 2.20% respectively. The drawdown is exceptionally low and 3.70 and the profit factor is 1.99. We can see that 151 out of 216 trades have been won through this account, which represents profitability of 70%. Looking at the trading history, we can see only minor losses, and that the profits have been made at a steady rate.
Customer Reviews
There are no customer reviews for ROBOCOPY FX on the web. Forex traders usually prefer to invest in systems that have been trading in the live market for quite some time. It could very well be that not many traders know about this signals provider as of now since it has only a few months of live trading history to show for its performance.
ROBOCOPY FX Review Summary
After carefully evaluating the various system aspects of ROBOCOPY FX, we can gather this much that it is not a scam service. This seems like a new system with a short trading history that nevertheless looks promising. However, there are areas where the signals provider disappoints, like vendor transparency and strategy explanation.
While investing in this system is not likely to end in a disaster, you should proceed with caution and run it on a demo account to check its performance beforehand.