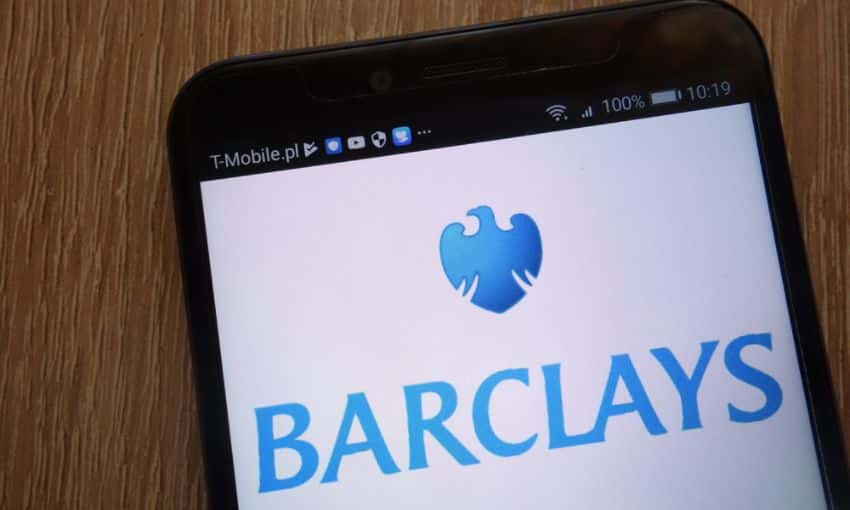 British universal lender Barclays Plc is looking to enter private credit with the sector doubling in the past five years, according to a Bloomberg report.
Sources close to the matter said discussions are still at the early stages regarding the manner in which the firm will enter private credit. It has yet to get in talks with external investors.
The private credit venture would likely be rolled out using JPMorgan's balance sheet, as it has no asset management unit, unlike other players. A spokesperson for the firm declined to comment on the matter.
Assets under the management of private credit managers hit $1.2 trillion in June 2021, nearly twice the last five years to the month. Barclays sold an estimated 500-million-pound portfolio of loans to major European lender Ares Management in 2015.
Barclays will have to compete in the space with Goldman Sachs Asset Management, a joint venture of Credit Suisse Asset Management and Qatar Investment Authority. and Morgan Stanley Investment Management.