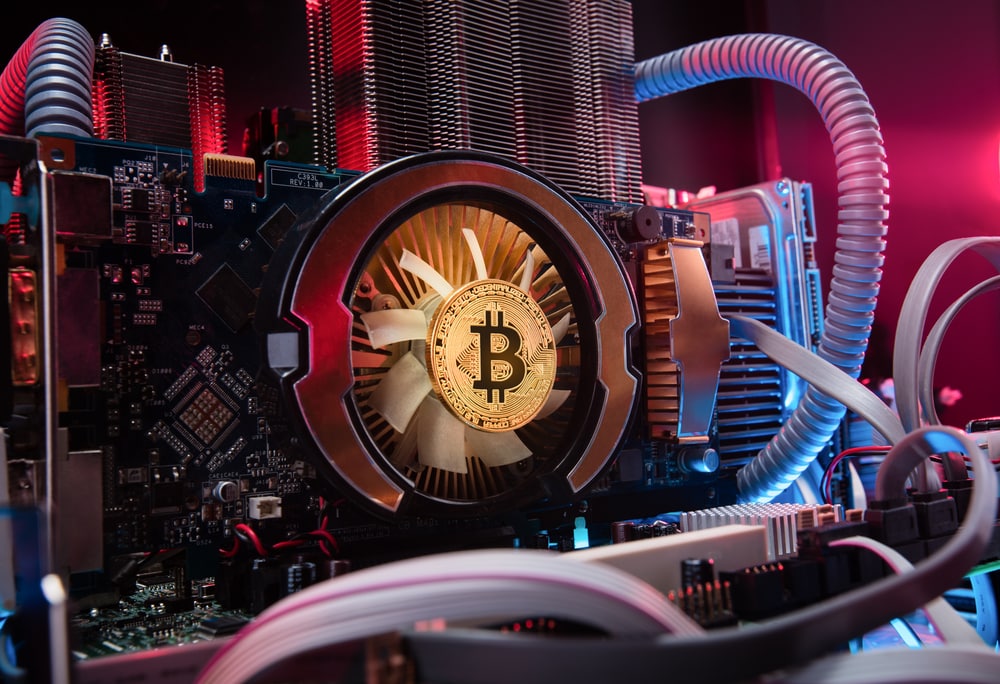 When the first cryptocurrency was launched to market, the best way to obtain the coin without buying it was through mining. Miners competed to solve an equation on the Bitcoin blockchain, after which they were nominated to verify new transaction blocks on the network. In return, they were rewarded 50 BTC. Since then, the reward for successfully mining new BTC has been slashed severally. However, there are still plenty of other coins that can be mined for profit.
Introduction to mining
As aforementioned, the mining process involves solving a complex equation on a blockchain. Miners typically utilize computers with improved hardware capabilities to try and guess the solution to this equation. The faster a miner's rig can generate solutions, the higher its chances of winning this contest. This speed of generating solution guesses is called the hash rate.
Once a miner becomes the first to generate this solution, they are tasked with verifying a new block of transactions on the blockchain. The reward for successfully verifying a new block is often newly minted coins or a portion of the transaction fees on the network.
As more and more blocks are mined, the aforementioned equation increases in complexity. This brings about the need to upgrade one's equipment to keep up with other miners. From a simple CPU setup, you can upgrade to a graphics processing unit (GPU) or the far more advanced and expensive Application Specific Integrated Circuit (ASIC). Alternatively, you can join a pool of miners, whereby all members effectively accumulate their collective hash rates to stand better chances of solving the blockchain's equation.
Best coins for mining
Ethereum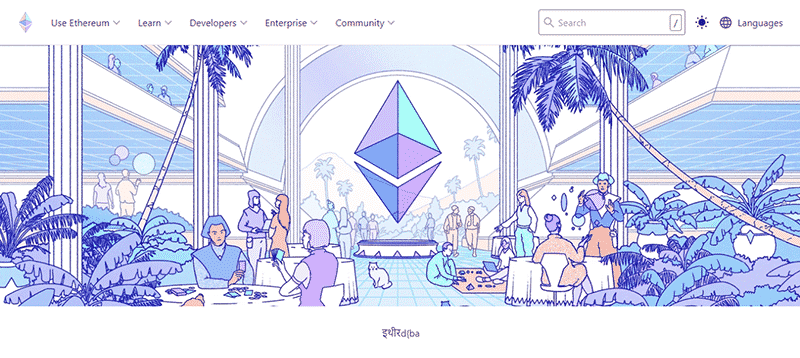 Ethereum is famed as a market leader in the cryptocurrency space, second only to Bitcoin. It is arguably the most profitable coin to mine, owing largely to its high market price. Its mining process is also faster and easier than that of BTC.
However, a CPU-based mining rig just wouldn't cut it. You would need a GPU at the very least or an ASIC if you can afford it. To mine one Ether may take you about 63 days. This would earn you around $3,500. However, the mining process takes up a lot of energy, so your electricity bill might shoot through the roof.
Litecoin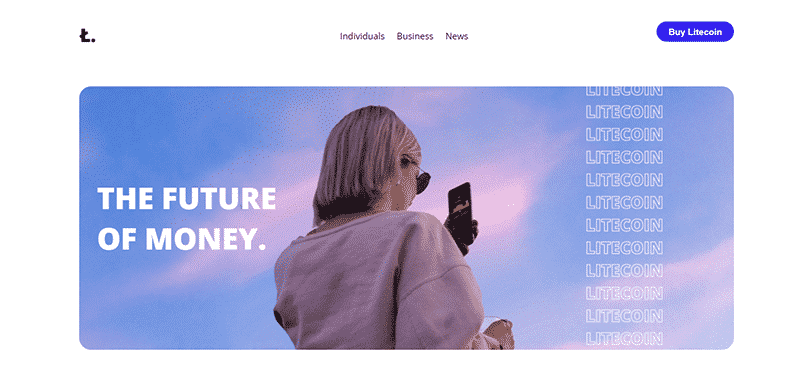 Litecoin is a token that originated as a fork from the Bitcoin blockchain. Today, with a market cap north of $8 billion, it is one of the biggest cryptocurrencies. Originally, it was designed for CPU and GPU mining. However, following its popularity, the blockchain increased in complexity and now only supports ASIC mining.
The downside to this is that ASIC miners are expensive. Going for around $2,000 a pop, they may not be affordable to most miners. However, these rigs come with Litecoin's mining software preinstalled, which saves you plenty of time. The reward for successfully mining this coin is 12.5 LTC per block. Using the coin's market price at press time, this amounts to nearly $1600.
ZCash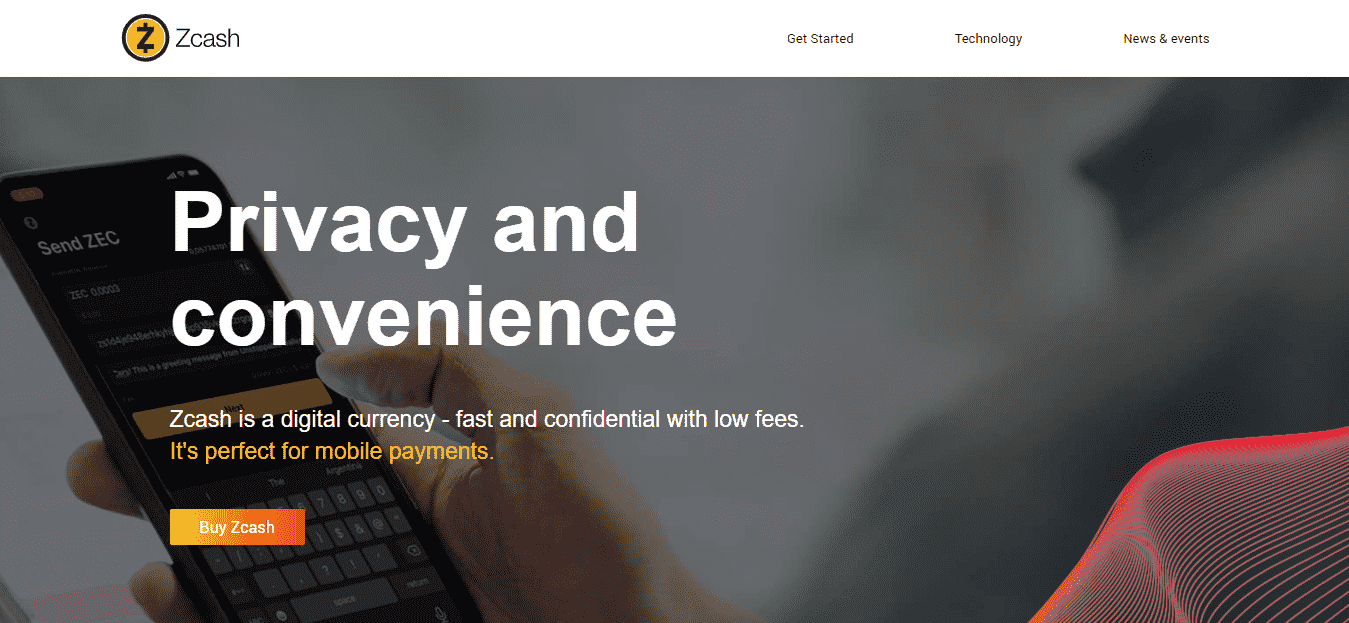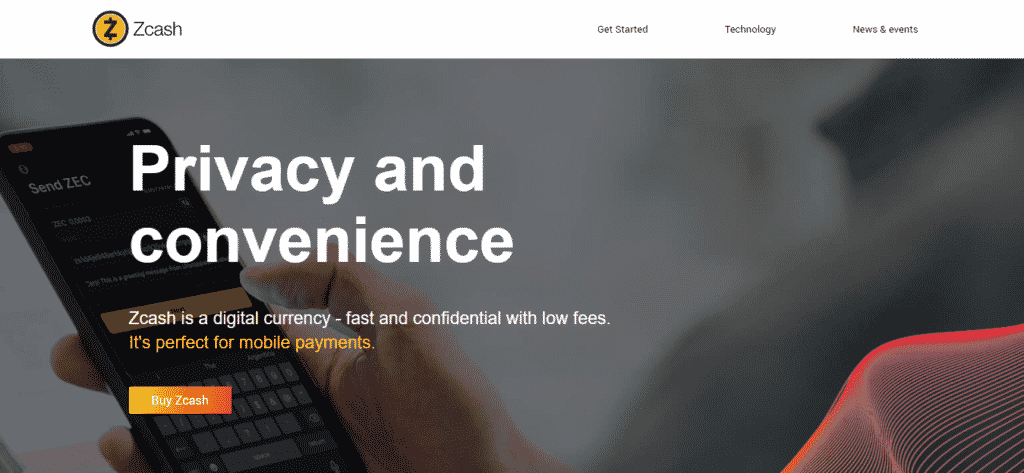 This is one of the most economical coins to mine. First off, you don't require complex ASIC mining rigs – a GPU or even CPU would be sufficient. Mining this coin does not have high energy requirements, which means you save greatly on your electricity costs. Successfully mining a new block would earn you 3.1 ZEC. At the time of writing, this is equivalent to $542.
Monero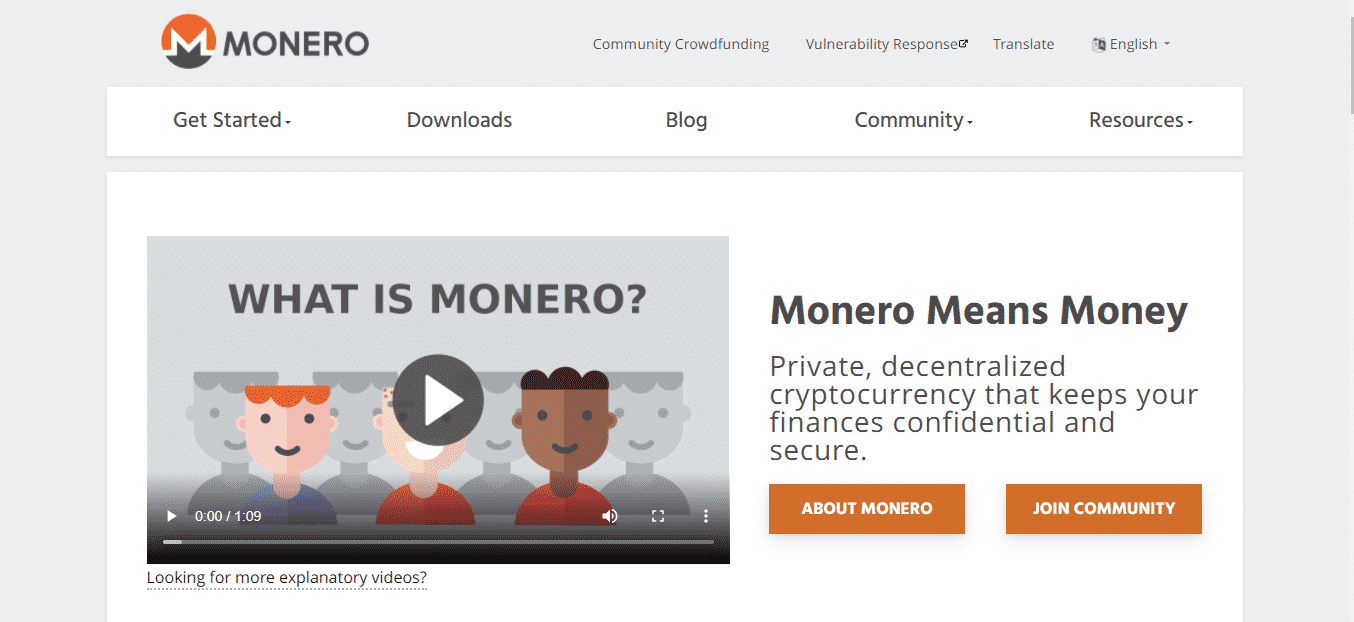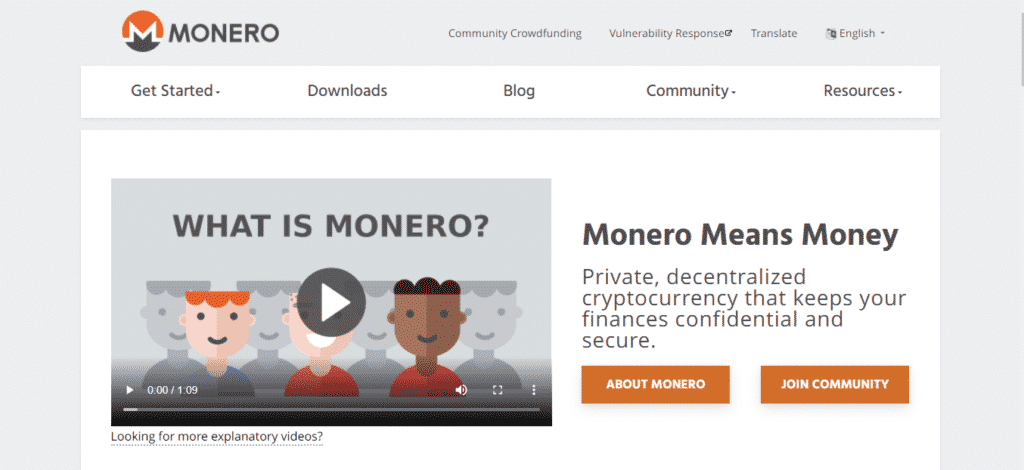 Monero is another economical option for miners, owing to the fact that it does not require complex ASIC rigs to mine. It can be mined using a CPU, though most miners prefer to use GPUs. Using a CPU would be far less energy-intensive, as it would just involve running the mining software on your computer. This means that in addition to saving on hardware costs, you save on electricity as well. The reward for successfully mining new blocks is 5 XMR, which at press time is equivalent to just north of $1,000.
Ravencoin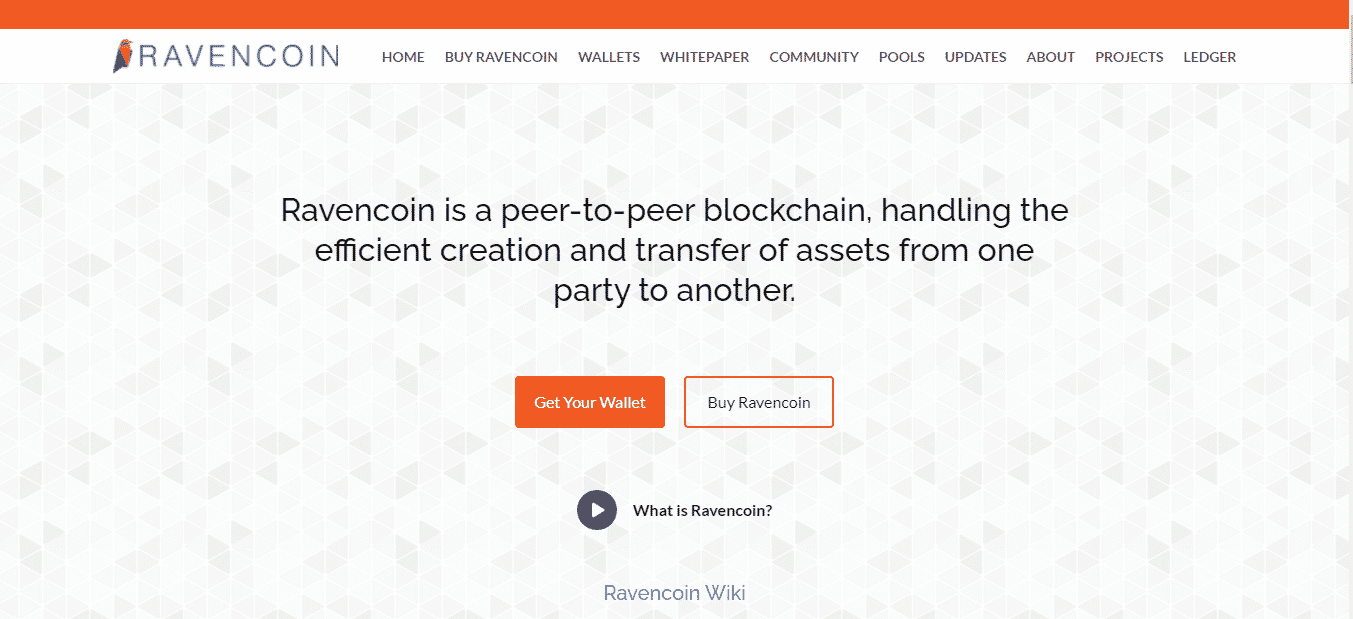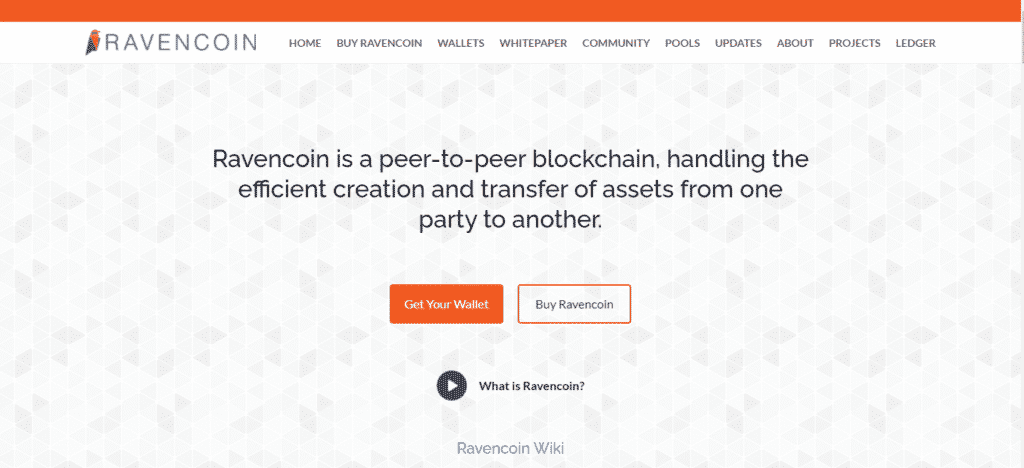 Ravencoin is a penny cryptocurrency, but that doesn't discount it as a profitable coin to mine. On the contrary, it is a popular choice among miners due to its low mining costs. It can be mined using a CPU, though a GPU would yield better results. Additionally, it is not energy-intensive, which means you get to save on power costs. In return, you earn 5,000 RVN per every new block successfully mined. At the time of writing, this amounts to around $357.
Vertcoin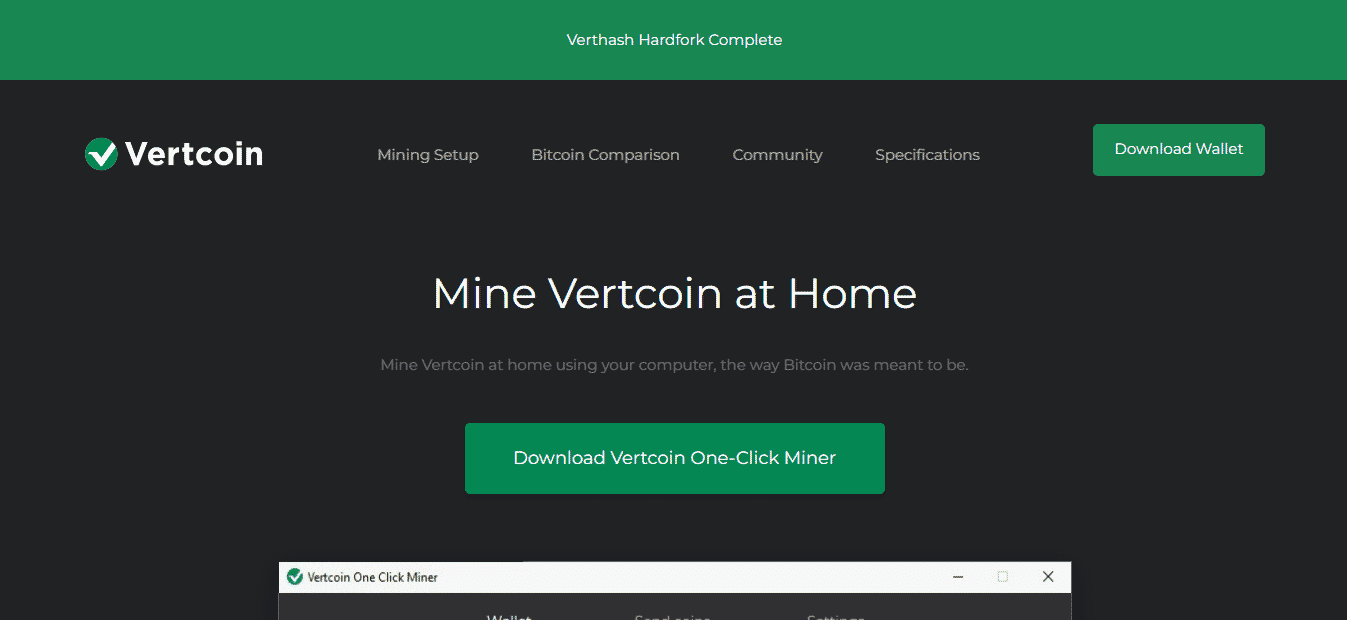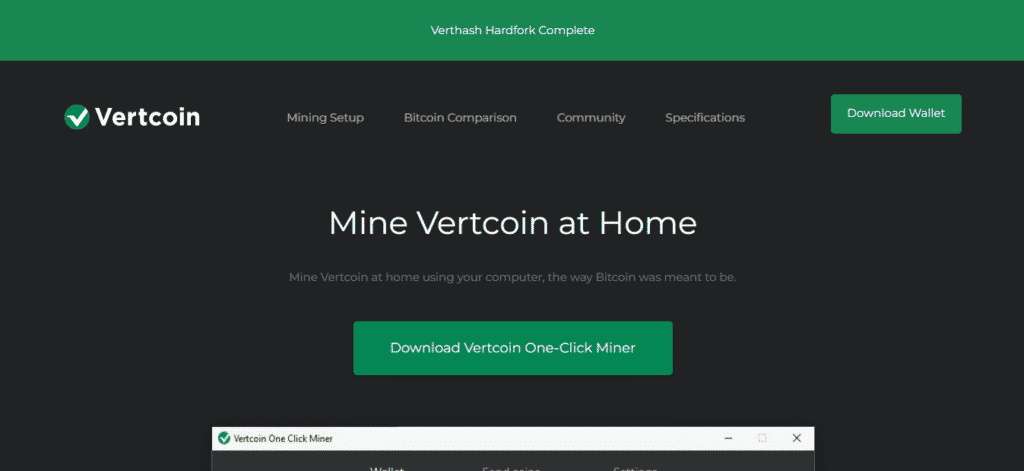 When Litecoin, a fork from Bitcoin, ceased being a GPU minable coin and switched to ASIC, it led to the creation of Vertcoin. As you can imagine, Vertcoin is ASIC resistant. It can be mined using individual GPU rigs, or you could join mining pools running on GPU. The reward for mining new blocks is 12.5 VTC.
Grin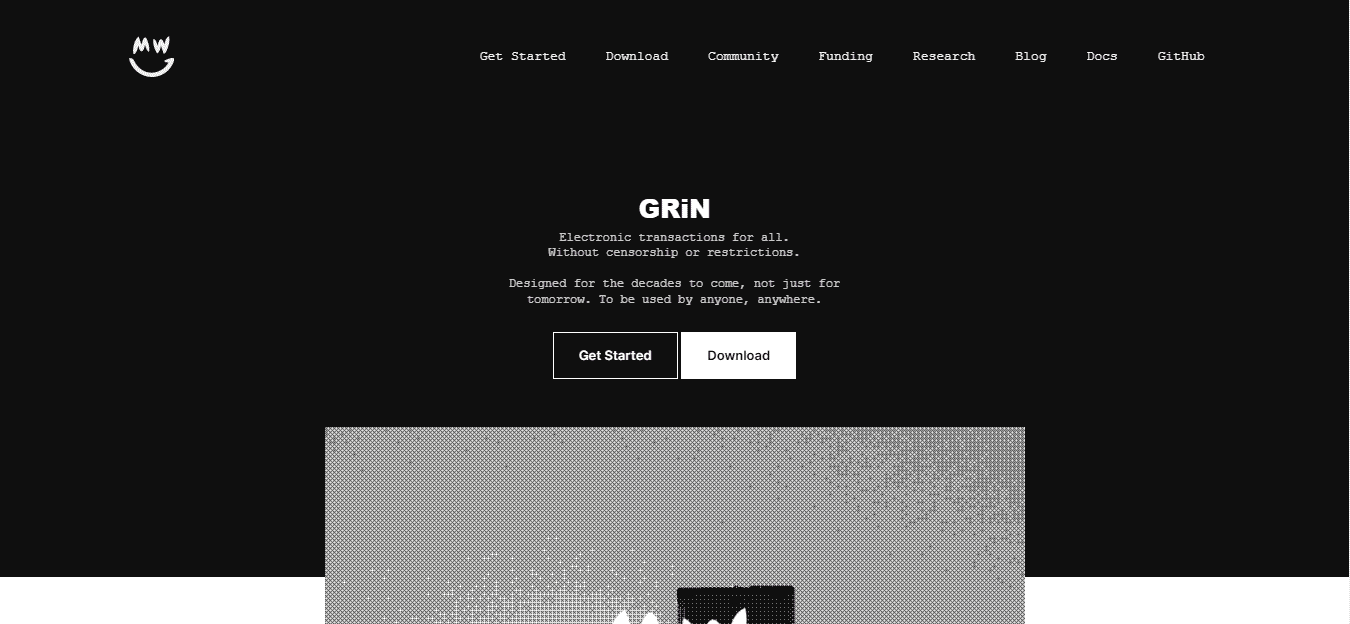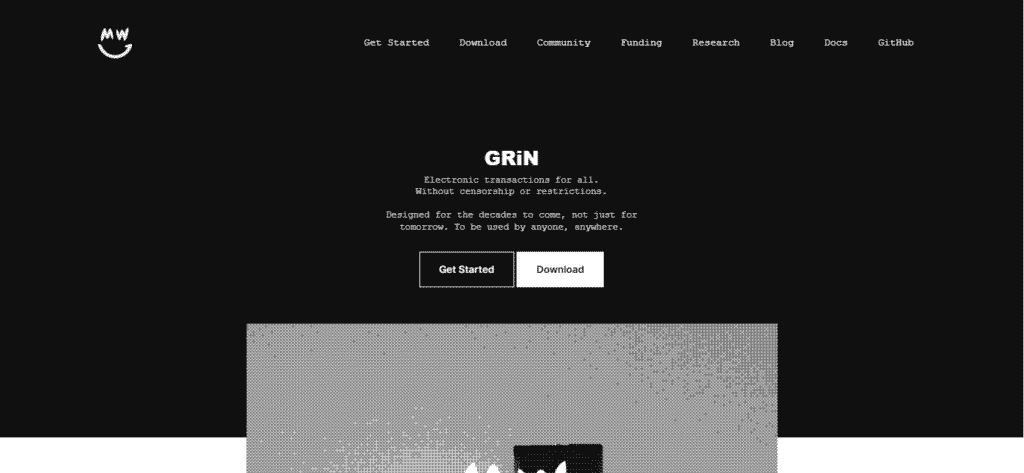 This is a coin built around privacy, and is utilized by individuals and institutions that do not need their transactions tracked. The platform does not publicly display details of transactions, such as the amounts sent or the participating addresses. You can mine this coin using GPU or ASIC miners. The reward for successfully verifying a block of Grin transactions is 60 GRIN.
In a nutshell
Mining is the process through which investors obtain newly minted coins without buying them. It involves solving a complex equation on a blockchain, after which one is tasked with verifying a new block of transactions on the network. In return, the successful miner is awarded a specified amount of the cryptocurrency. Mining can be done with CPU, GPU, or ASIC mining rigs. It is also possible to collect hash rates from different miners in a pool and mine a specific coin.