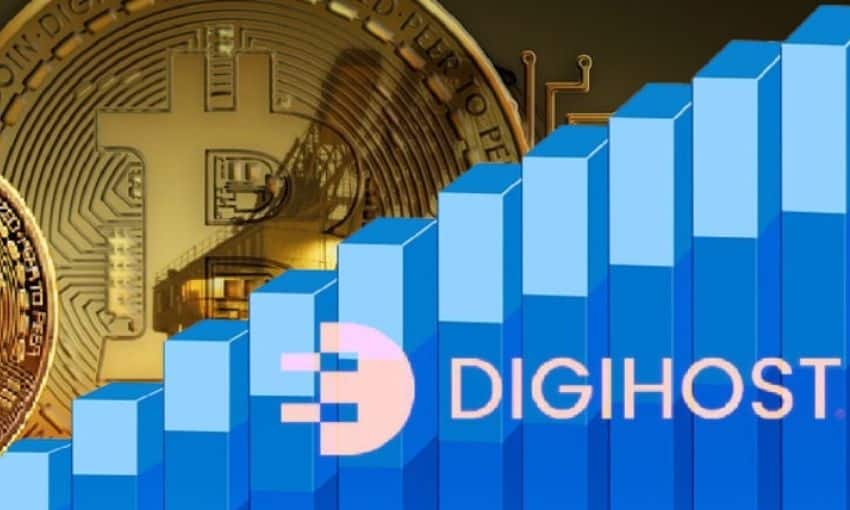 Digihost becomes the first publicly traded crypto miner to provide shareholders the option to get dividend payments in bitcoin (BTC), according to a report by Financial post on Monday.
The company's first dividend will be 10% of its net income during Q3 of 2022. The shareholders will get an option to be paid in either bitcoin or cash.
The remaining 90% of Digihost's net income will be reinvested to finance future business needs and opportunities.
Michel Amar, CEO and chairman of Digihost stated that the board of directors had approved the decision to become the first public company in the crypto mining industry to implement a dividend policy payable in BTC to its shareholders.
The move comes as publicly traded miners are set to diversify their business operations to expand shareholder value rather than holding their bitcoins on their balance sheet.
For full-year 2022, the company expects an average hashrate of 1.5 exahash per second, a nearly 5.5 times increase compared to its 2021 average hashrate