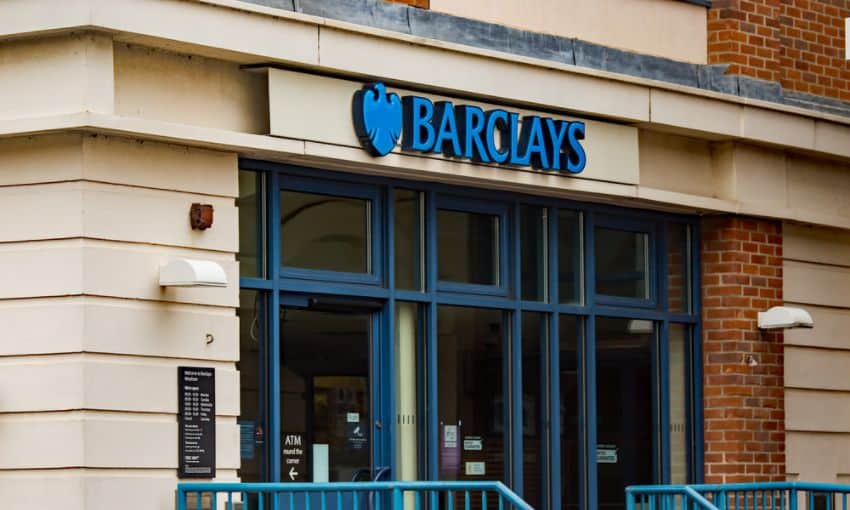 Barclays PLC opened the year with a double-digit decline in its earnings as it reported higher operating expenses in the first three months, the company announced in a filing.
Attributable profit in the first quarter of the year declined by 18% to £1.404 billion from £1.704 billion in the same quarter of 2021. Total operating expenses climbed by 15% to £4.111 billion from £3.578 billion.
Barclays said total operating expenses included £0.5 billion in litigation and conduct charges involving the over-issuance of securities by Barclays Bank PLC in the United States and customer remediation costs relating to a legacy loan portfolio.
Total income for the quarter stood at £6.496 billion, 10% higher than the £5.900 billion in the first quarter of 2021. This includes £2.341 billion of net interest income and £4.155 billion of net fee, commission, and other income.
Barclays targets a return on tangible equity greater than 10% this year and expects total operating expenses for the year to be around £15.0 billion due to the £0.5 billion of litigation and conduct charges in the first quarter.
The first-quarter earnings per share fell to £8.4 from £9.9 in the comparable period in 2021.