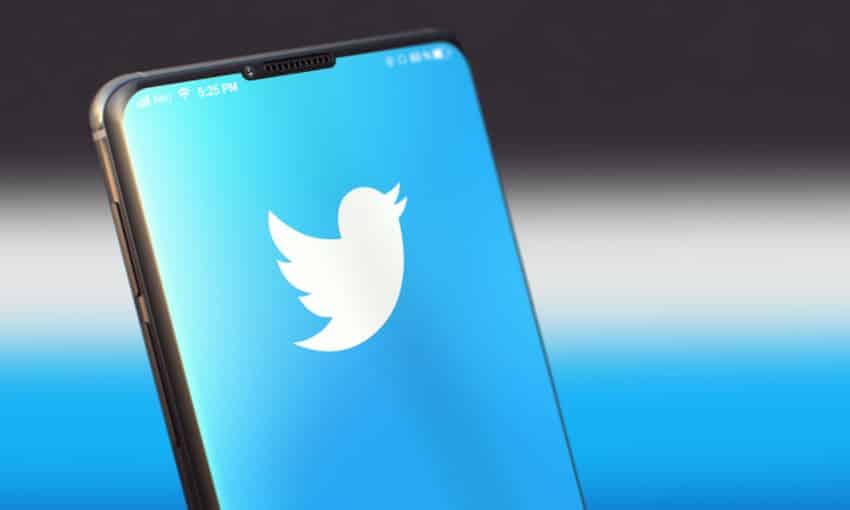 Twitter, Inc posted first-quarter earnings that beat Wall Street estimates, according to a press release by Twitter on Thursday.
The social media giant's net profit increased to $513.29 million or $0.61 per share in the quarter, higher than $68.01 million, or $0.08 per share in Q1 last year.
Excluding items, the company reported adjusted earnings of $7555.57 million or $0.90 per share for the period.
Twitter Inc's revenue for the quarter jumped 15.4% to $1.20 billion from $1.04 billion last year. Advertising revenue for the quarter was $1.11 billion.
Subscription and other revenue amounted to $94 million, falling 31% year on year. The average daily active users in Q1 increased by 15.9% to $220.9 million.
Twitter stated that it would not provide a forward-looking outlook and would withdraw its initially provided targets and projections.