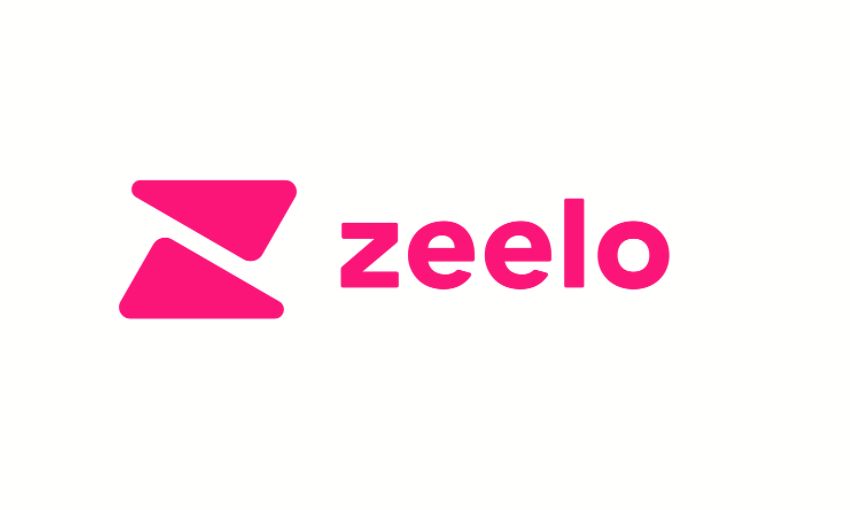 Mass transit tech solutions firm Swvl Holdings Corp. has inked an agreement to acquire UK smart bus platform Zeelo, according to a statement.
The acquisition will further expand Swvl's global presence, with a deeper penetration in the United Kingdom market. It will also provide an entry point into the United States and South African markets.
Swvl will benefit through access to a blue-chip enterprise customer base, with contracts already established with major employers and schools in over 100 sites and multi-site customers already in place.
Zeelo Founder and Chief Executive Sam Ryan welcomed the development, saying that the transaction will "expand economic opportunity" for individuals such as shift workers, professionals, and students living in transport-poor areas in developed markets.
Swvl Chief Financial Officer Youssef Salem said the acquisition will provide a complementary suite of new mobility products and will demonstrate its ability to pursue its organic and inorganic strategic initiatives.