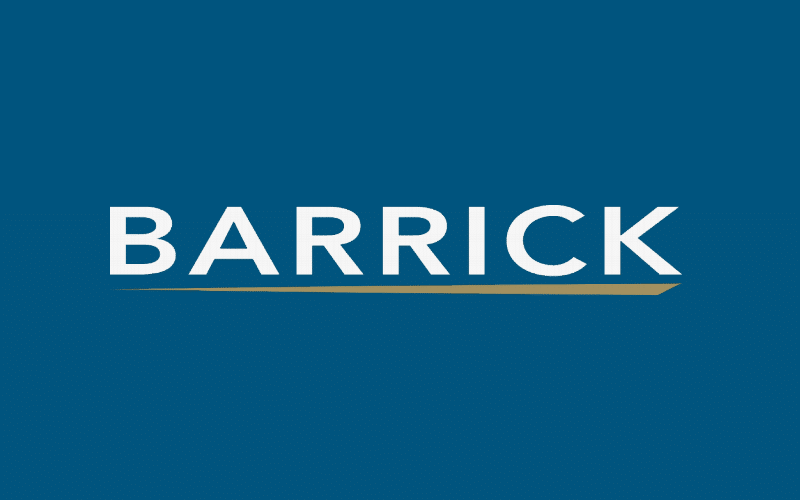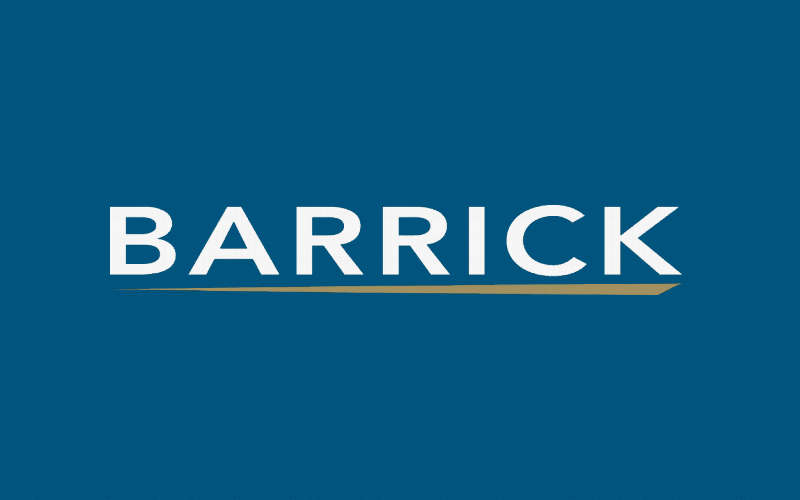 Barrick Gold posted quarterly earnings of $0.29 per share, beating market estimates of $2.6 per share, according to a press release by Barrick on Monday.
Barrick reported revenues of $2.89 billion for the second quarter ended June 2021, missing estimates and being lower than a year ago revenues of $3.06 billion.
Meanwhile, net earnings amounted to $411 million, up 15.1% from a profit of $357 million a year ago.
On an adjusted basis, Barrick earned $513 million, compared to a profit of $415 million in the second quarter of 2020.
The average realized gold prices for Q2 were $1,820 per ounce, close to 2.5% up from a year ago. But Barrick produced 1.041 million ounces of gold between April and June, down 5% from the prior year. Production levels decreased due to milling issues.
The Toronto-based gold miner was on track to meet its annual forecasts despite production challenges. Barrick reported a decline in reserves and a shortage of high-quality development projects.