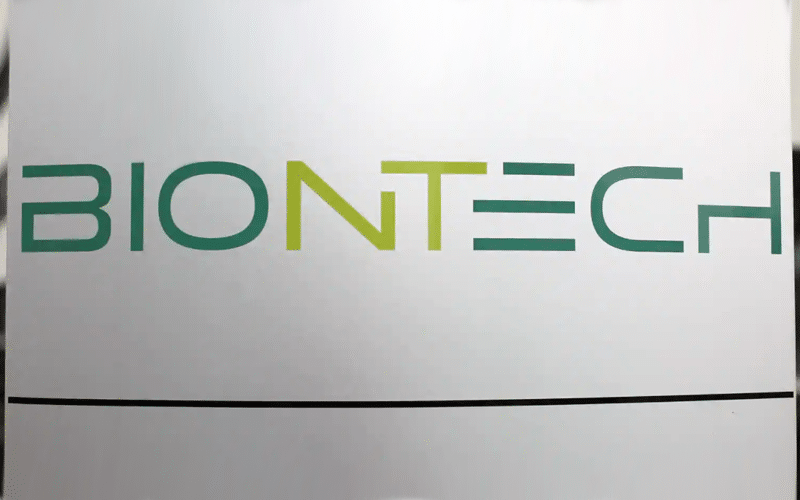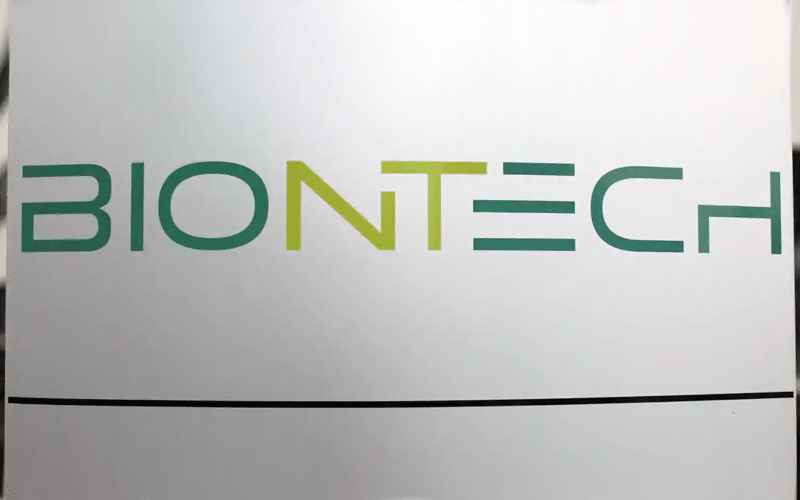 BioNTech, a next-gen immunotherapy company, announced positive growth in revenues and net profit in the second quarter of 2021, according to a new release by BioNtech on Monday.
The revenues of the immunotherapy firm rose sharply to €5,308.5 million for the second quarter ended June 30, 2021 compared to €41.7 million for the same quarter prior year.
BioNTech's revenue increase was mainly due to rapid increases in supply of COVID-19 vaccine globally.
The giant vaccine manufacturer's commercial revenues consisted of €3,923.7 million in gross profit percentage and €168.6 million of sales milestones.
BioNTech is planning to ramp-up research & development investment by €950 million to €1,050 million to accelerate pipeline development.
BioNTech and its partner Pfizer recorded over a billion for COVID-19 vaccine shipments globally. The company is expanding the supply of their COVID-19 vaccine to over 100 countries and regions worldwide.