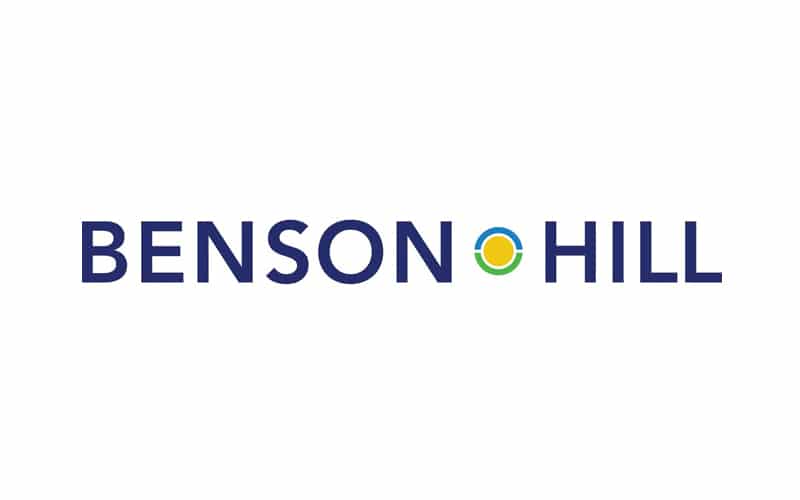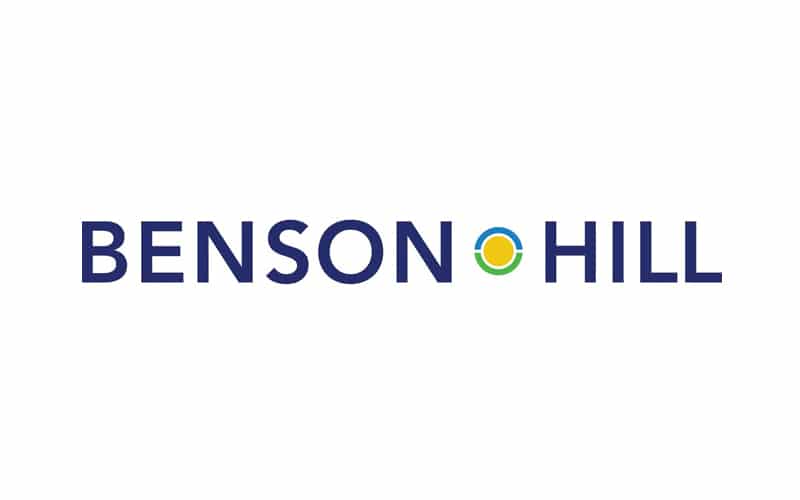 Plant-growing tech firm Benson Hill has agreed to merge with special-purpose acquisition company Star Peak Corp. II to go public, according to the WSJ.
The merger is valued at $2 billion, joining a growing number of companies involved in sustainability that plan to go public through SPACs.
As part of the deal, Benson Hill will generate $625 million in cash, which the company said will drive growth moving forward.
The company expects sales to surge from $100 million in 2020 as it expands its product portfolio. It plans to begin commercial production of ultrahigh protein soybean by 2022.
"It's positioning us to really gear shift into another level of growth," said Chief Executive Matt Crisp.
Benson Hill is capable of developing crop breeds that mature faster and have higher protein content, which helps farmers save time and resources.
Existing investors in Benson Hill include venture capital firm GV and agricultural trading companies Bunge Ltd. and Louis Dreyfus Co.
Private investment in public equity (PIPE) investors include funds managed by BlackRock Inc., Van Eck Associates Corp., Hedosophia, and Lazard Asset Management.
Star Peak SPAC Chairman Mike morgan said that agriculture must first be decarbonized to decarbonize the economy.
STPC: NYSE is down 2.35%.