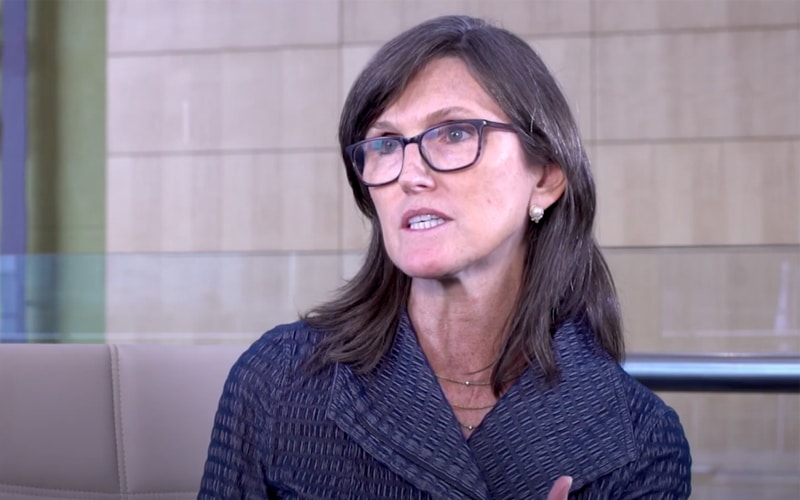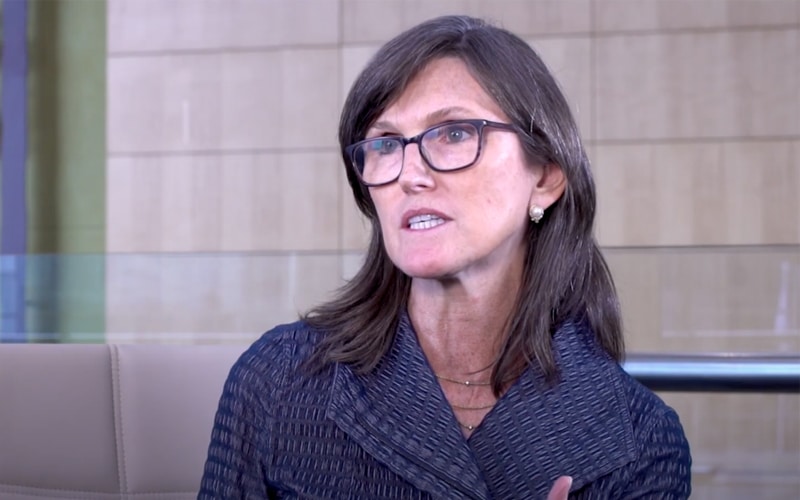 ARK Investment Management LLC Chief Executive Cathie Wood remains unperturbed by the decline of the innovation exchange-traded fund, MarketWatch reported.
"I love this setup," Wood said in an interview with CNBC, reacting to the recent decline of the ARKK ETF.
Wood said the worst case that could have happened is to have the market narrowly focus on just the innovation space.
ARKK fell 9.2% in the month-to-date, even after a 1.3% bounce on Friday.
The ETF remains up in the past year by almost 94%, but down 11.9% year-to-date and even down further by 31% from its high recorded in February.
With the recent decline, Wood said that nothing has changed for the fund except for the price, with the compound annual return now expected at 25% to 30%.
Prior to the decline, Wood in February said strategies are likely to produce a 15% return.
Investors have veered away from technology and other growth stocks sensitive to interest rates after the climb in U.S. Treasury yields in both February and March.
ARKK: NYSEARCA is down 4.95%.