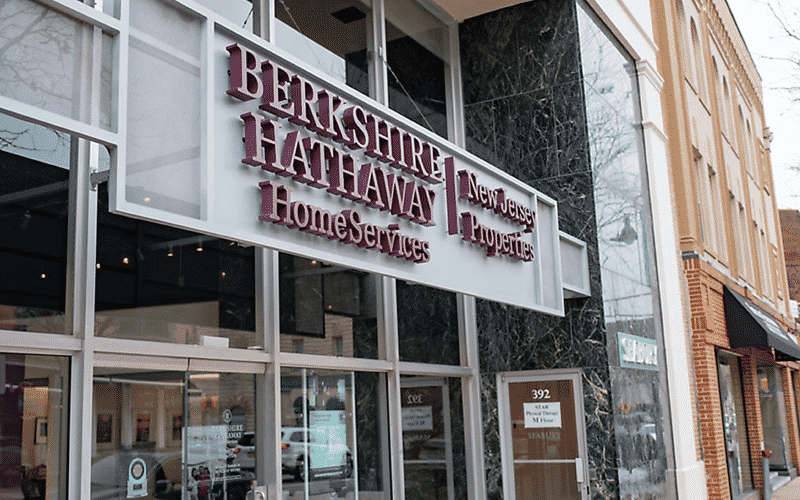 Berkshire Hathaway's stake in tech giant Apple Inc. has soared by over 300% from its original value to make it over half of the investment firm's equity portfolio, Business Insider reported.
Berkshire's holdings in Apple stand at 887.1 million shares, equivalent to a record $159 billion. This reflects a 342% growth from the firm's original cost basis in the tech firm of around $36 billion.
The latest figures include that Apple now accounts for over half of Berkshire's $293-billion equity portfolio based on third-quarter data and around a quarter of its $649-billion market capitalization.
Berkshire first bought Apple shares in 2016, which it continued to do until mid-2018 when the holdings exceeded 1 billion shares following a four-for-one stock split last year.
Should the stock portfolio remain unchanged, it will be 13.9% up quarter-to-quarter, largely due to Apple's 20% quarter-to-date jump.