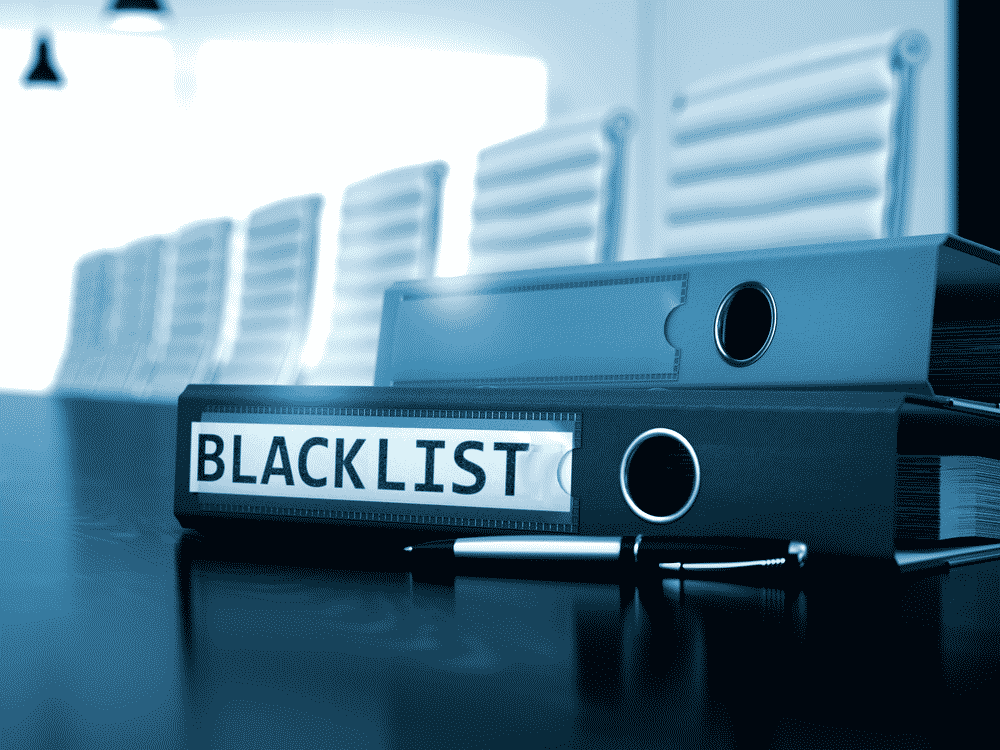 The United States government is set to blacklist another eight Chinese firms due to their supposed involvement in surveillance activities of the Uyghur Muslim minority, FT reported.
Among the firms set to be blacklisted are DJI, Megvii, Dawning Information Industry, CloudWalk Technology, Xiamen Meiya Pico, Yitu Technology, Leon Technology, and NetPosa Technologies.
All the companies have already been covered in the "entity list" of the commerce department, which bars American firms from exporting technology or products to Chinese groups without a government license.
Aside from the companies, the commerce department is also expected to list over two dozen Chinese firms on the entity lists on Thursday, covering firms involved in biotechnology.
Foreign Ministry Spokesperson Zhao Lijian reiterated that China has always opposed the United States' "generalization" of national security concepts and "unreasonable" suppression of Chinese firms.
The US government is also set to consider imposing tighter restrictions on American firms selling technology to Semiconductor Manufacturing International Corp.