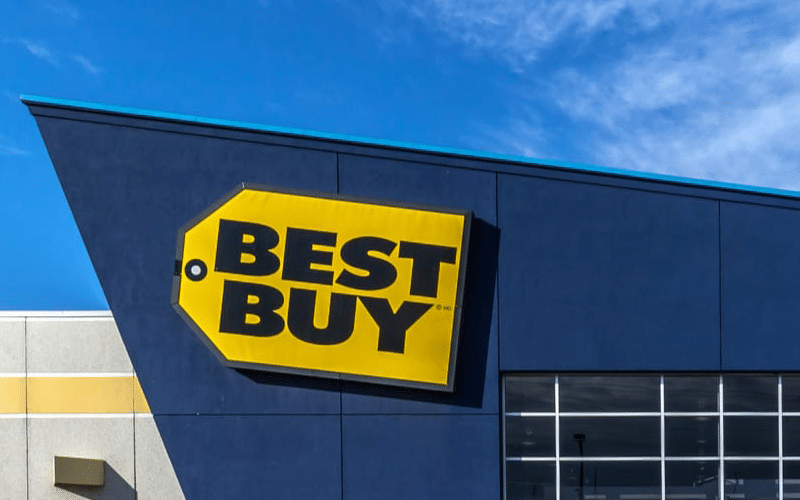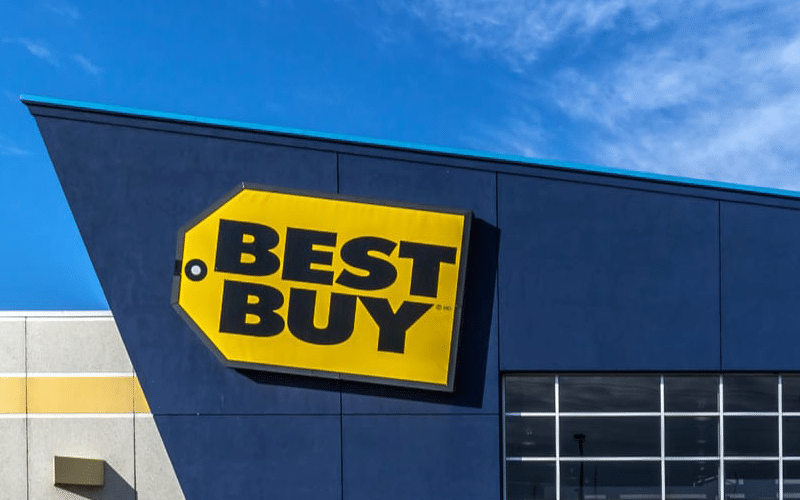 Best Buy's Q2 sales rose nearly 20% as consumers upgraded devices and equipment and fully embraced working from home, according to a press release by Best Buy on Tuesday.
The consumer electronics retailer upgraded its outlook for the second half of the fiscal year. It now forecasts same-store sales to range from flat to 3% down in the second half of the fiscal year compared to last year.
The company's sales also benefited from the improved consumer spending, government stimulus and higher wages and savings.
Best Buy's second-quarter net income rose to $734 million, up from $432 million, a year earlier. Net sales rose to $11.85 billion from $9.91 a year earlier outperforming the estimates of $11.49 billion.
Online and in store sales open for at least 14 months, grew by 20% versus the year-ago period. That was higher than the 18.1% growth estimates by StreetAccount analysts.
Best Buy expects the revenue to range from $51 billion to $52 billion and same-store sales growth to range from 9% to 11% for the fiscal year higher than initial outlook of 3% to 6% growth.