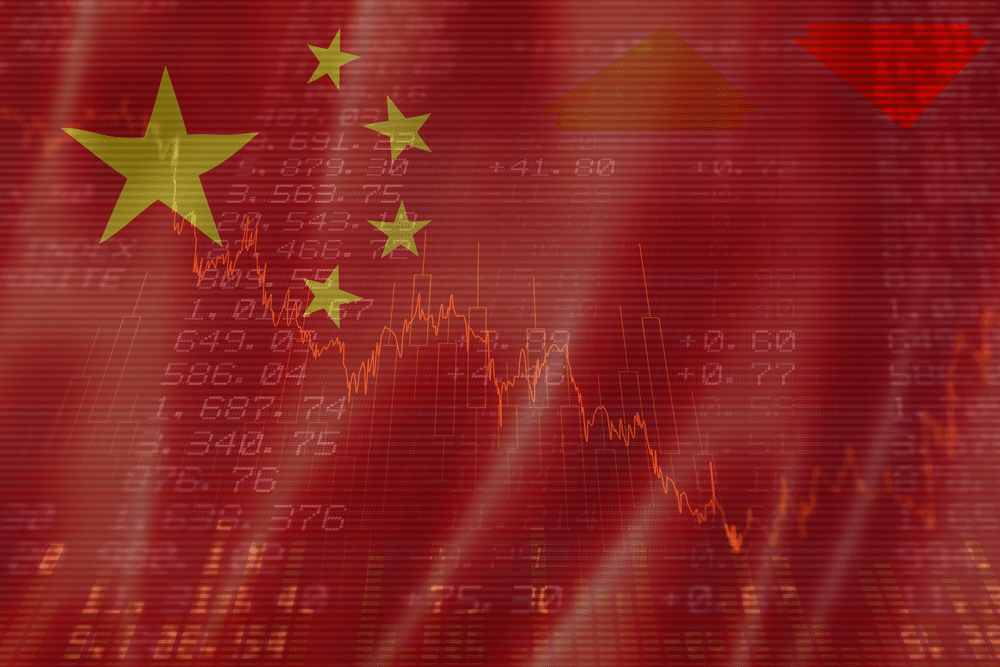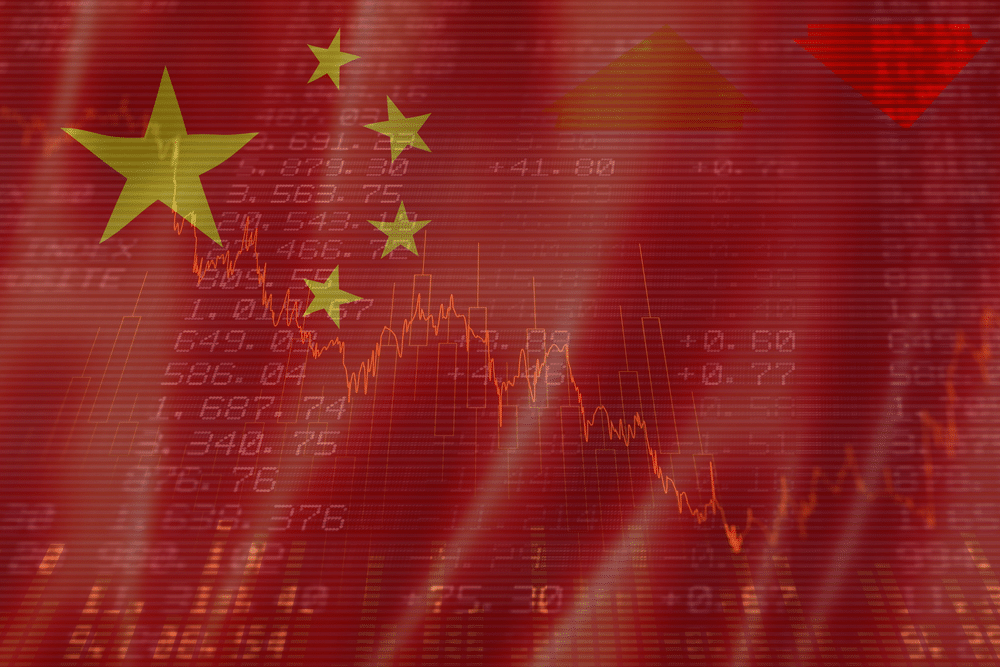 Hong Kong-listed Chinese tech stocks rose significantly on Tuesday as investors got more clarity on the regulatory outlook, according to a report by CNBC on Tuesday.
A group of positive earnings reports from Chinese technology giants also boosted the bullish sentiment. The Hang Seng Tech Index rose up 7%, outperforming the wider index, which rose 2.5%.
Tencent shares were up 8.8%, food delivery giant Meituan was up around 13.5%, while Alibaba's Hong Kong-listed stock increased 9.5%.
E-commerce giant JD.com edged upwards 15% higher after its Q2 earnings beating market expectations Cathie Wood's Ark Investment Management also acquired 164,889 of JD.com's ADRs.
In the previous week, the tech-heavy Hang Seng Index dropped into bear territory, losing over 20% from its mid-February record-high.
The index has since recovered slightly, but it is still 18% below its February level. China's tightening of regulatory regimes led to a sell-off of technology giants.
Recent earnings reports from Chinese technology companies have been widely positive too. Tencent's Q2 net profit beat estimates while Baidu's revenue for the quarter was ahead of analyst expectations.