Are you looking to generate decent returns over a short period? Well, you need not worry as the capital markets are filled with a wide array of short term investment options that can guarantee decent returns at low risk.
Short-term investments are ideal for people looking for quick money to meet specific goals such as a dream vacation, wedding, or a down payment of a house. In most cases, an investment is classified as short-term if it can guarantee returns in less than three years.
Short-term investment options allow investors to take advantage of various economic cycles' policies as well as developments on the global scene. For instance, one can invest in bonds as a way of taking advantage of rising interest rates.
When it comes to short-term investment options, you are sure to be spoilt for choice. Below are some of the popular short investment options.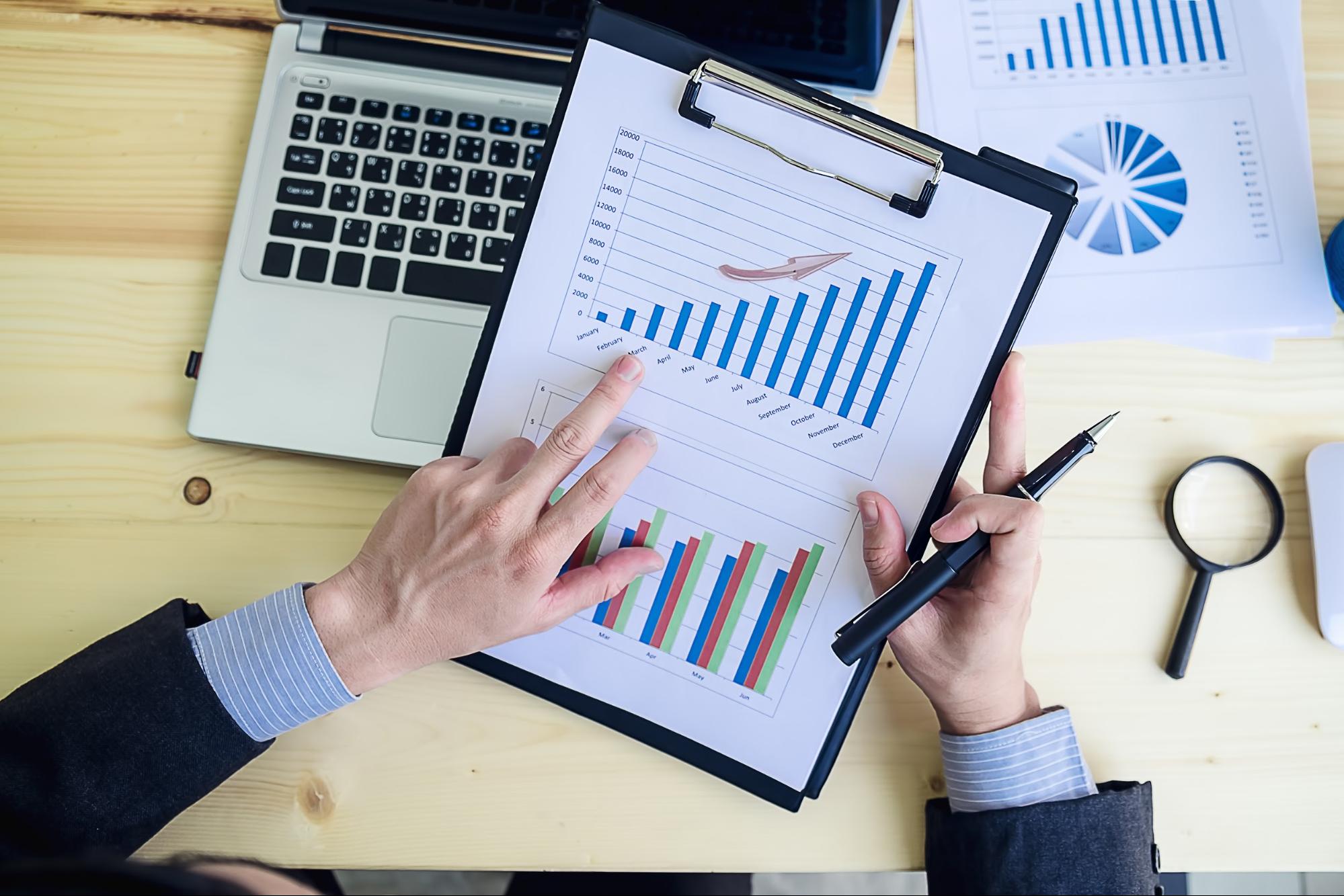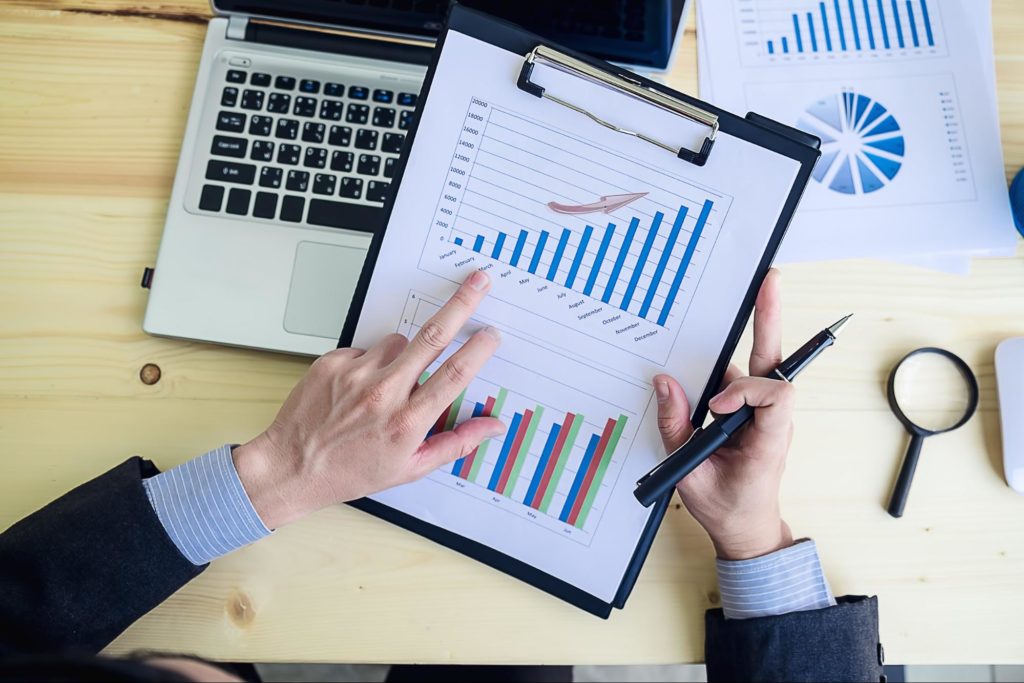 Certificate of Deposits
Certificate of deposits is some of the most effective and reliable short-term investment options. Offered by banks, CDs allow people to invest cash and take advantage of a higher interest rate over a 3 to 5 year period.
With certificates of deposits, you can make monthly interest payments or wait until the CD matures to take a higher payout.
Stocks And Forex investments
Thanks to widespread internet penetration, it has become increasingly easier to make short-term investments in the capital markets. While some traders use a long-term approach to invest in stocks, it is also possible to deploy a short-sighted strategy.
The availability of platforms that allow trading makes it possible to take advantage of stock's price changes and generate significant profits on a daily or weekly basis. Likewise, it is also possible to study price action and chart patterns, to bet on price movements of currency pairs and generate significant returns.
When it comes to investing in stocks and currency pairs for short term returns, it is essential to stick with securities with high levels of liquidity.
Peer to Peer Lending
Peer to peer lending is slowly emerging as a sure and reliable form of short-term investment. With peer to peer lending, you get to lend money to people and get a fixed interest rate as well as monthly payments.
Currently, there are sites like Lending Club and Prosper that offers a platform for people to lend money and get returns of as much as 10%. A great way to generate significant short term returns through peer to peer lending involves investing in a wide array of loans as a way of diversifying the risk.
Treasury securities or bonds
For income-focused investors, then treasury securities or bonds should fit the bill as ideal short-term investment options. Issued and guaranteed by government credit, treasury securities allow investors to invest any amount and earn interest payments over a set period.
Depending on the terms of bonds, one can earn interest every month or after six months until the maturity of the bond. Upon maturity, you will also get a refund on capital. Municipal bonds offered by local and state governments can also provide high yields and tax advantages over a short period as most of them are exempt from income tax.
High Yield Savings Account
High yield savings account is for people looking to earn some interest on their money. Online savings accounts are some of the best in this case as they allow people to earn a nominal amount of interest for keeping money on deposit.
The best online savings account offers competitive interest rates without charging fees; consequently according investors an opportunity to walk away with optimum returns.
Debt Pay off
Unknown to most people is that paying off debt amounts to a form of investment. The fact that debt costs money means paying it off allows one to save a good chunk in the long run. Consider a credit card with an interest rate of 12% rising, what this means is that you will end up paying $1,277 in interest every year.
By paying off the debt, you should be able to save the $1,277 in interest and use it to create more wealth. The fact that interest keeps on compounding means you could end up paying up much more.
Cash Back Credit Cards
Credit cards also offer a way of making money upon spending, and the returns can be excellent. Credit cards come with sign up bonuses as well as cash bonuses on spending a certain amount of money over a specific time.
For instance, a credit card can promise a cash bonus of $150 on spending $500 within the first three months. If that was the case, then you could outwardly use the credit card to pay for monthly expenses such as insurance, cellphone bills, and groceries to take advantage of the cash bonus.