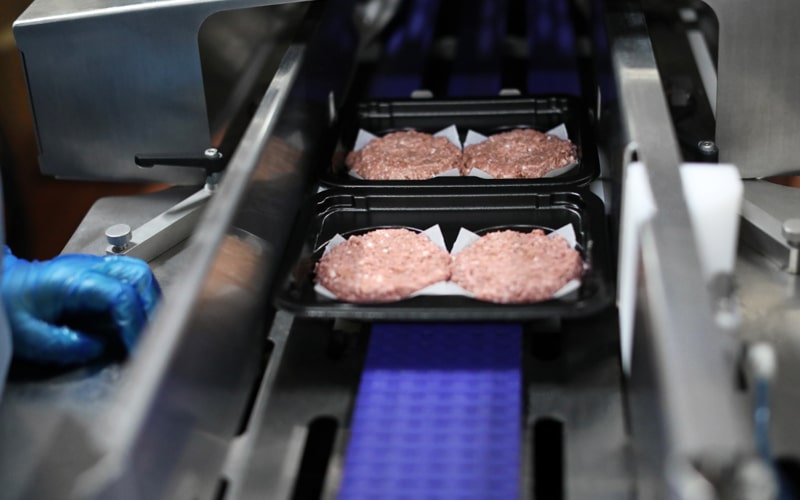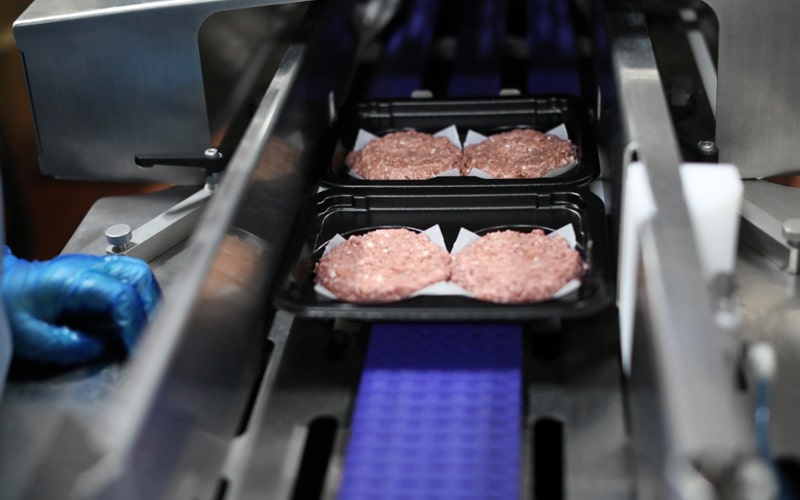 Plant-based protein firm Beyond Meat Inc. opened its first manufacturing facility outside the United States in China on Wednesday, according to a report.
Located in the Jiaxing Economic & Technological Development Zone (JXEDZ) near Shanghai, the facility is expected to significantly increase the speed and scale of production and distribution.
The facility will produce plant-based pork, beef, and poultry products such as Beyond Pork for the Chinese market. It will also have research and development capabilities for future product offerings.
Beyond Meat said the facility marks a commitment to investing in China as a region for long-term growth. It will also enable the firm to accelerate its innovation and product rollouts to remain competitive within the region.
The firm first entered China through a partnership with Starbucks China. It has since partnered with KFC, Pizza Hut, Jindingxuan, GangLi Beijing, Slow Boat Brewery, Hema, METRO China, and others.
Beyond Meat will also open its first owned manufacturing facility in Europe this year.