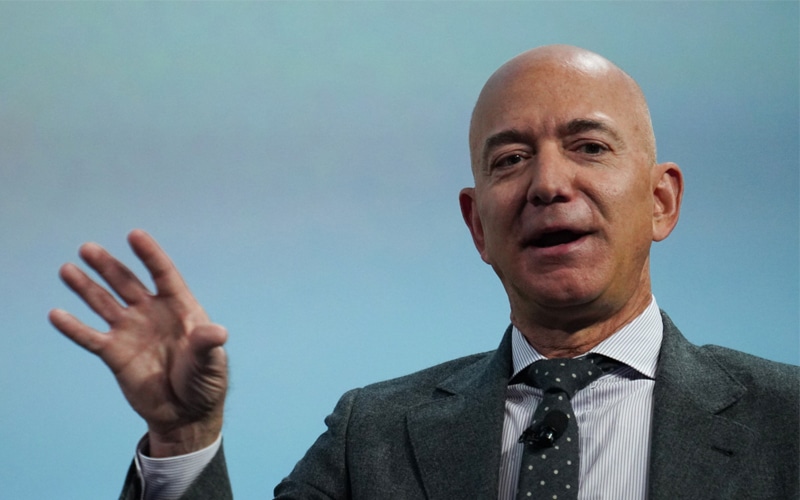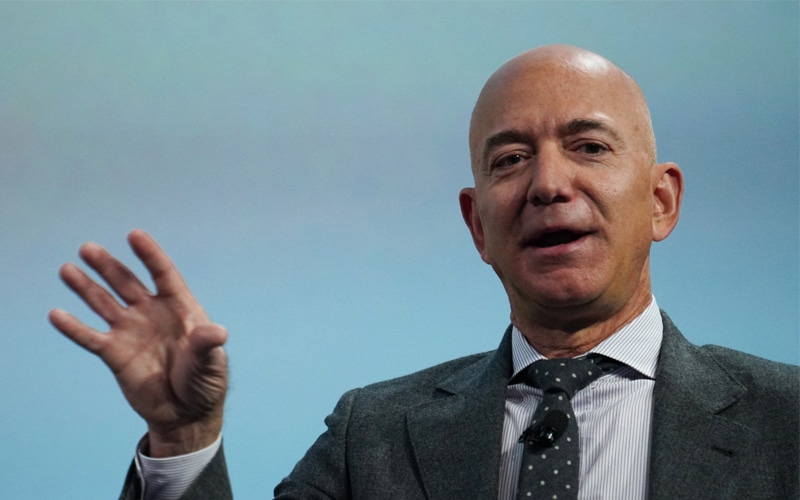 Amazon Founder and CEO Jeff Bezos has issued a statement of support for President Joe Biden's $2 trillion infrastructure plan that includes increasing the corporate tax rate, according to SeekingAlpha.
Bezos in a statement expressed support for the Biden Administration's investments on American infrastructure, which he said should not be a partisan issue.
The world's richest man recognized that the investment will require concessions from all sides, both on the specifics of what's included as well as how it gets paid for.
"[W]e're supportive of a rise in the corporate tax rate," the statement read. Bezos said he is looking forward to finding the "right, balanced solution that maintains or enhances U.S. competitiveness."
During his speech last week, Biden called out Amazon for using loopholes to avoid paying federal income taxes.