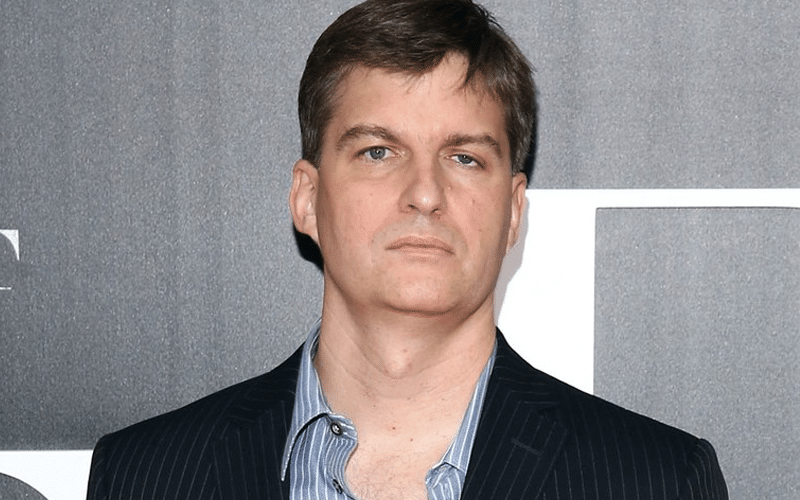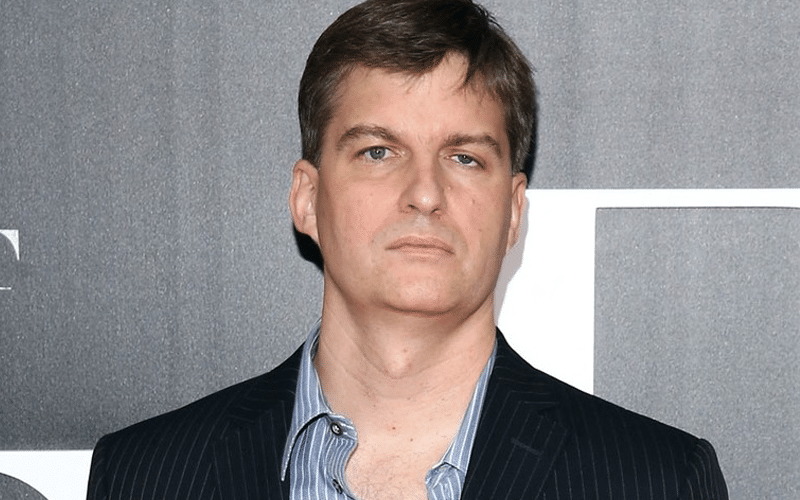 Burry's Scion Asset Management ended March with bearish puts against 800,100 Tesla shares, Bloomberg reported.
Valued at $534 million, the puts give Scion the right to sell the carmaker shares at a set price over a timeframe.
Tesla carved a record-high of $883.09 on January 26, before falling down 35% as of Monday's close.
With the downtrend of Tesla shares, an analyst said the puts have been profitable so far.
The Tesla options are believed to have been amassed at a number of blows, some of which have probably already expired.
Burry in December said Scion was short shares of Tesla, and called on CEO Elon Musk to sell shares to generate funding.
TSLA: Nasdaq is down 1.14% premarket.