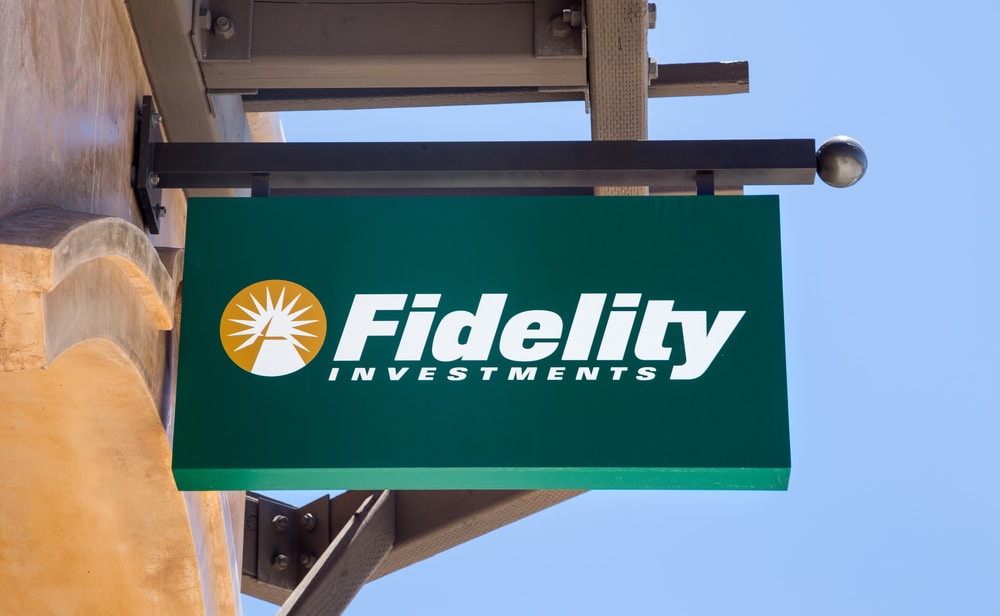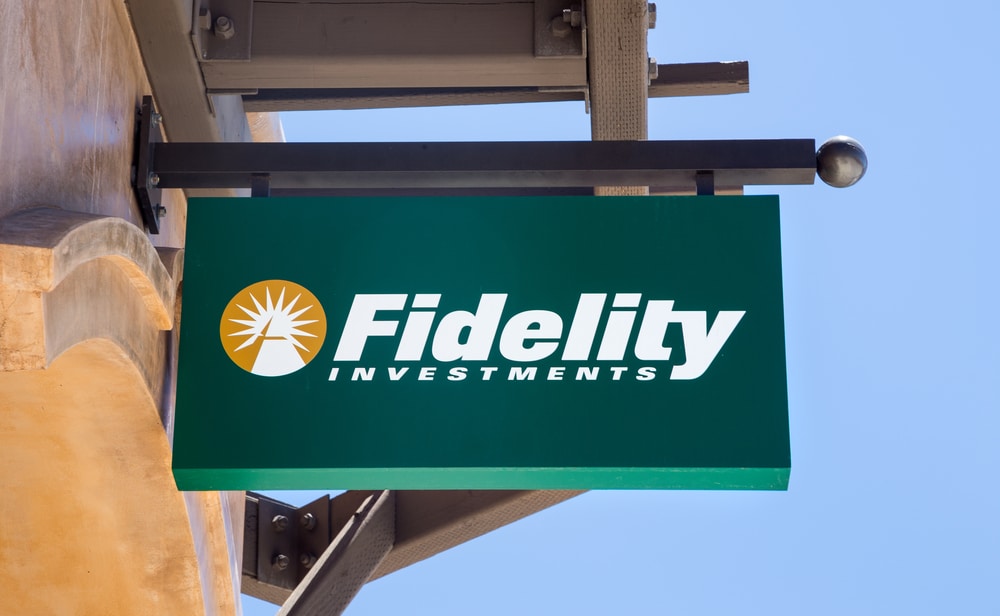 Brokerage firm Fidelity Investments Inc. will allow American teens to trade stocks without account fees or commissions as part of a new service, the WSJ reported.

The new service will be available from teens aged 13 to 17, whose parents or guardians are existing Fidelity account holders.
The offering includes debit cards, and investing and savings accounts with deposits capped at $30,000 annually.
The accounts will allow the account holders to buy and sell U.S. stocks, mutual funds, and exchange-traded funds, but trading options or borrowing on margin are prohibited.
The contract will be between the parent and Fidelity, and the account is fully transferred to the teenager upon opening.
Parents will have the right to close the account at any time. They also have the option to sign up for alerts on transactions made by the teen.
Fidelity is banking on 27 million teenagets in the United States and several million households who already have a Fidelity account to avail of the offer.