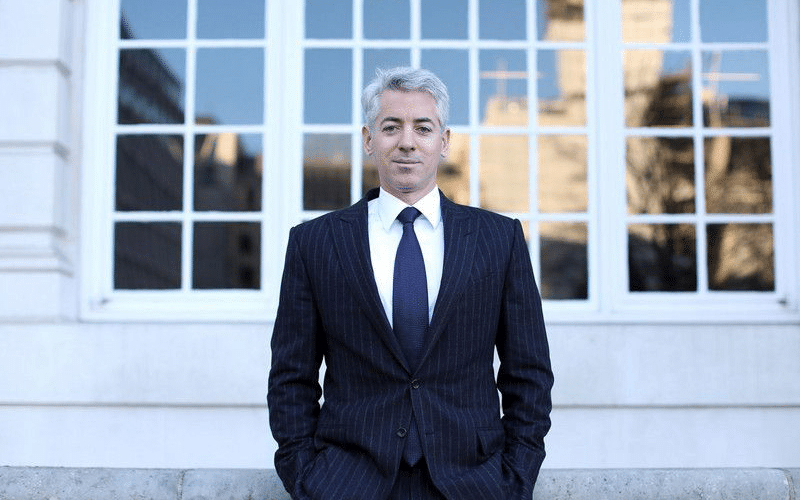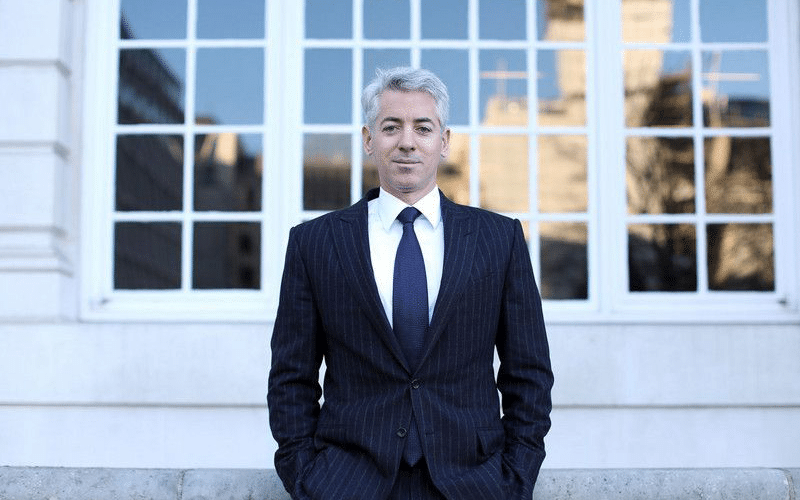 In the last 14 weeks, Pershing Square, Ackman's investment fund, likely gained over$200 million on its Domino's stocks, according to a report released by Markets Insider on Monday.
On March 30, Pershing Square Capital Management, a fund owned by Ackman had more than 2 million Domino's shares valued at $749 million.
The pizza-delivery chain's stock prices grew by 31% boosting the value of Pershing's ownership to around $980 million, a $230 million return.
At the end of December, Pershing sold close to 1% stake in Starbucks, valued at $1.1 billion to finance Domino's investment. Ackman's fund started purchasing pizza firm's shares after their drop in March.
Domino's fits well into Pershing's investment portfolio of fast-food-related brands. The company has $1.5 billion ownership in both Chipotle and Burger King-parent restaurant brands among its seven holdings.
Ackman indicated he likes Domino as the company delivers its own pizzas and does not have to pay third-party delivery platforms. Hence, they keep prices low and fend off competition.