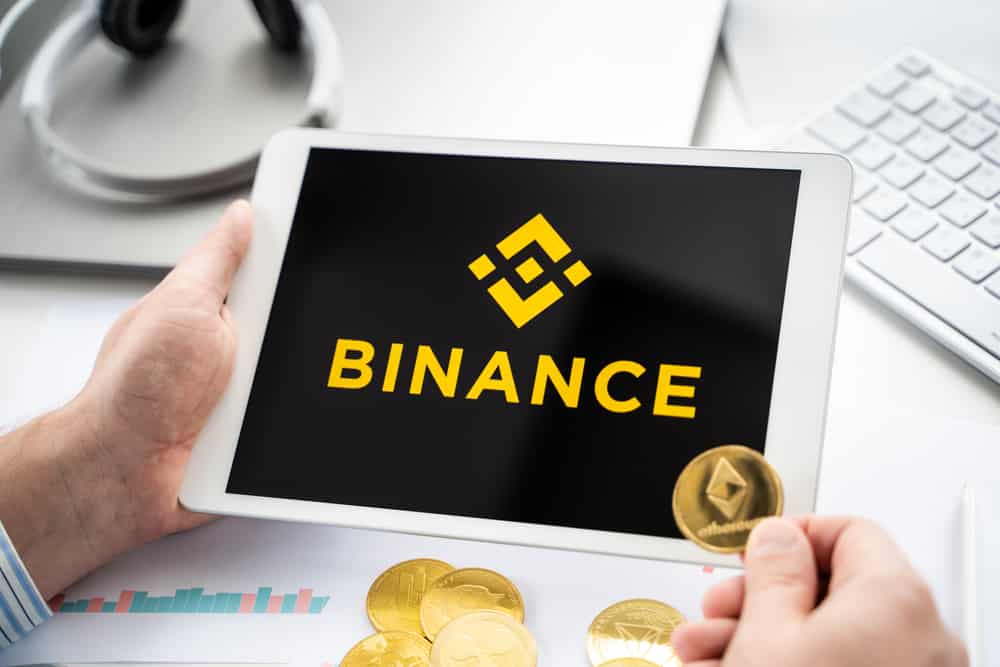 Global cryptocurrency exchange operator Binance Holdings Ltd. has inked an agreement with Gulf Energy Development PCL to look into a digital asset exchange in Thailand, Bloomberg reported.
Thai billionaire Sarath Ratanavadi's Gulf Energy said the partnership comes amid the expected "rapid growth" of Thailand's digital infrastructure in the coming years, according to a letter to the country's stock exchange.
A spokesperson for Binance said the agreement is the "first step" to looking into opportunities in Thailand. It is the latest push of the firm to institutionalize global operations, after scoring regulatory approval for crypto services in Bahrain.
Ratanavadi has become more active in the financial technology space, with Advanced Info Service PCL — where Gulf Energy holds an indirect stake — established a joint venture with Siam Commercial Bank PCL for digital financial services.
Gulf Energy and the Thailand stock exchange have yet to comment on the matter.