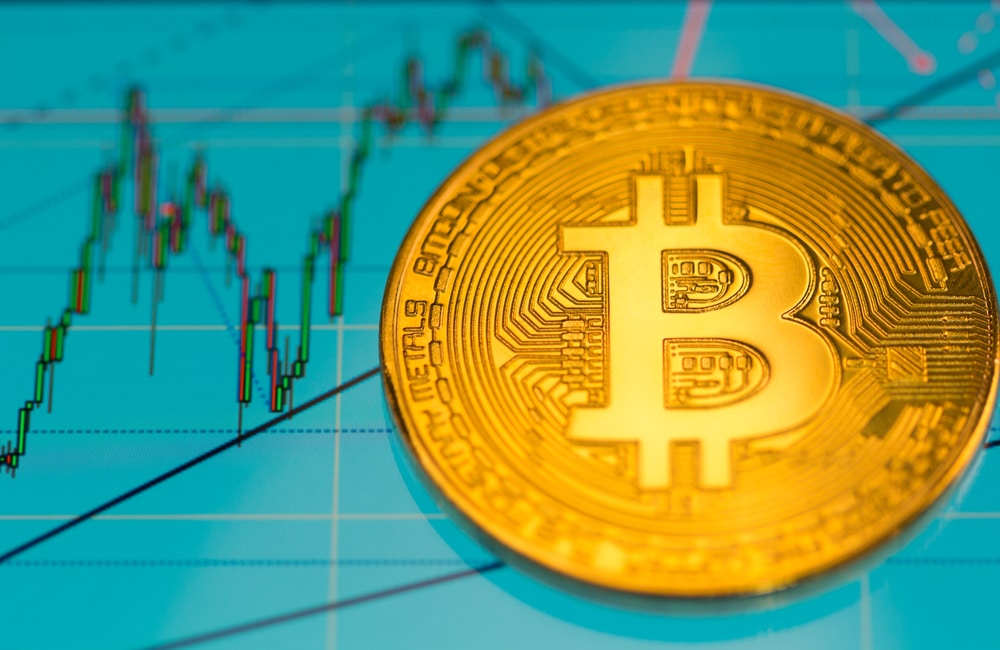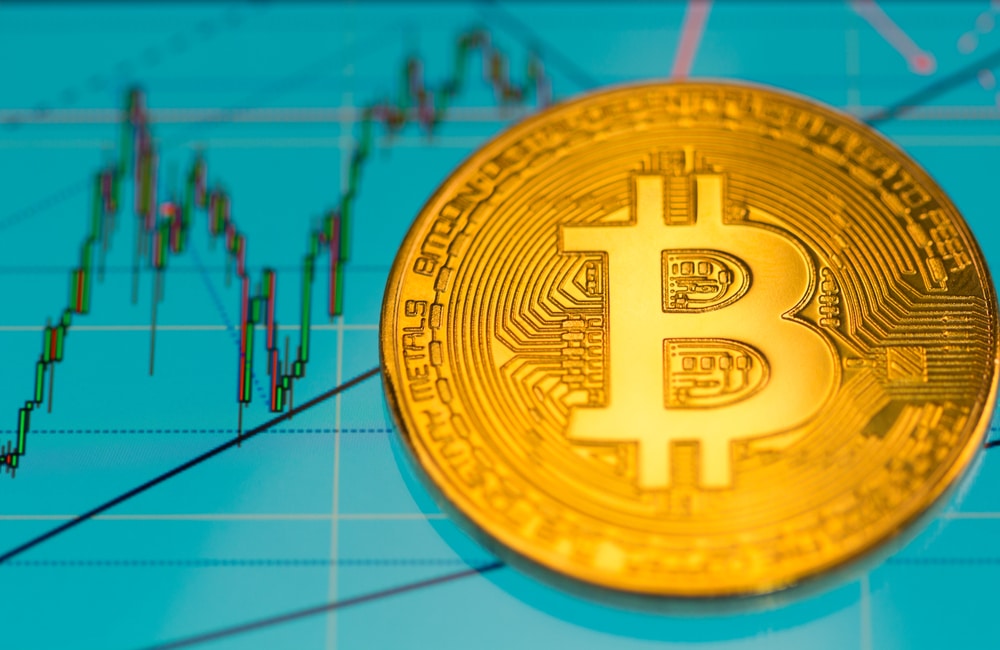 The price of Bitcoin soared to the $40,000 level on Sunday after Tesla Chief Executive Elon Musk hinted on accepting the digital token for payments again, CNBC reported.
Bitcoin gained 9.5% in the last 24 hours to hit $39,240 versus $34,880 at the start of trading on Sunday. It posted a record high $64,829 in April but crashed to $30,000 in May.
Musk on Sunday said Tesla will resume Bitcoin payments once mining activities are at least 50% renewable. The carmaket stopped Bitcoin transactions in May due to environmental concerns.
This is inaccurate. Tesla only sold ~10% of holdings to confirm BTC could be liquidated easily without moving market.

When there's confirmation of reasonable (~50%) clean energy usage by miners with positive future trend, Tesla will resume allowing Bitcoin transactions.

— Elon Musk (@elonmusk) June 13, 2021
Musk said Tesla has sold 10% of its Bitcoin holdings to confirm that the digital token could be easily liquidated without moving the market. Tesla bought $1.5 billion in Bitcoin in February.
Regulators across the globe, specifically in China and Iran, have expressed environmental concerns over Bitcoin mining.